One of the most valuable tools you'll have access to with your Rewards Fuel membership is the in-depth social media contest statistics reports that come with each contest.

Social Media Contest Statistics:
A basic breakdown of your contest.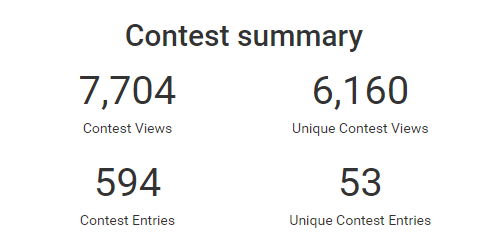 Contestants:
See everyone who entered your contest, including which entry methods they used or decided to pass on.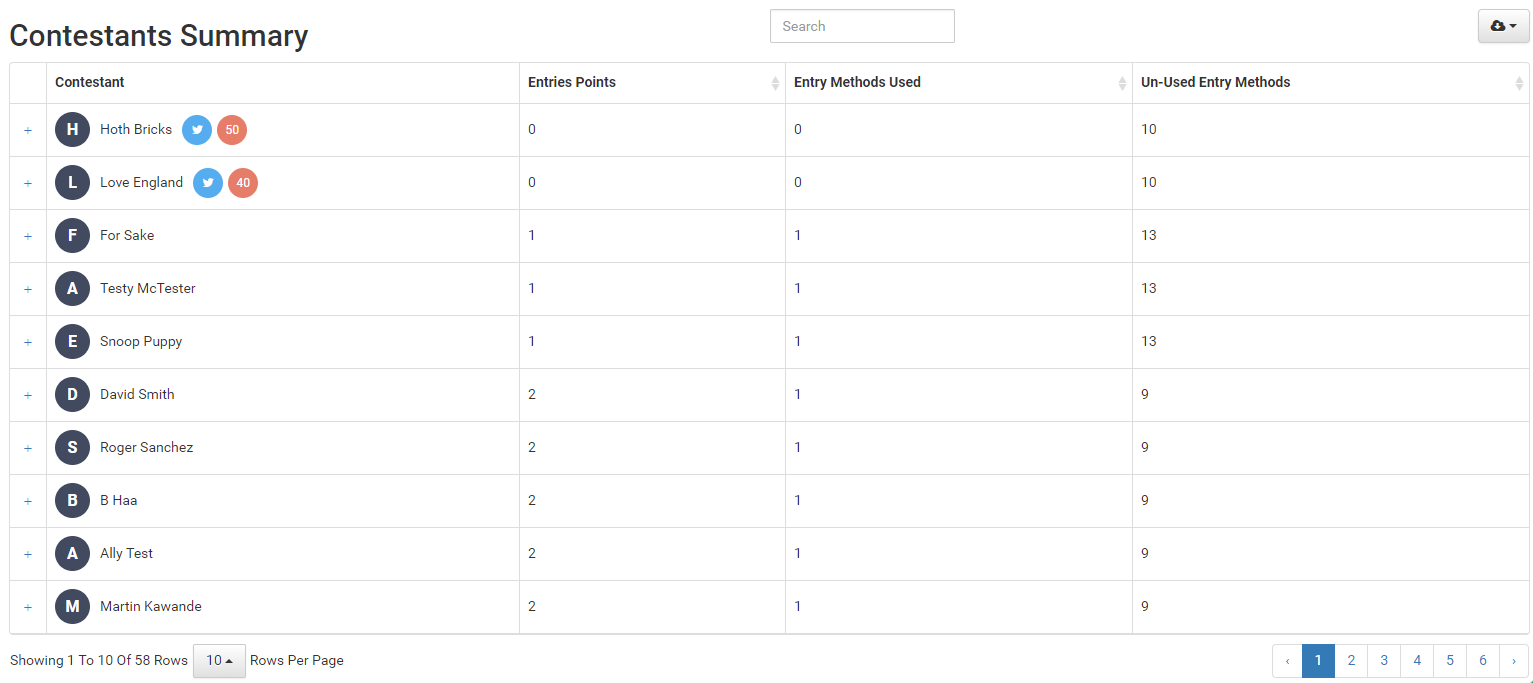 Traffic Summary: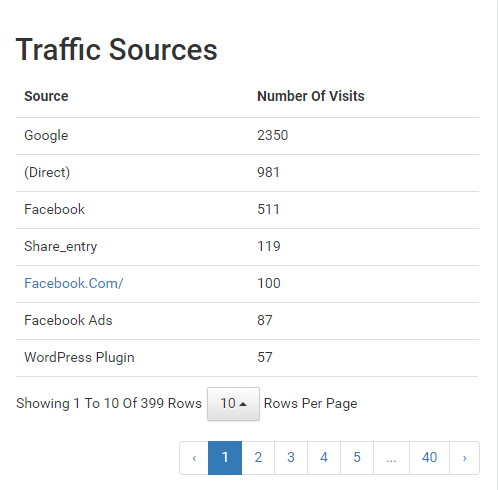 Devices:
See what devices people are using to access your contest.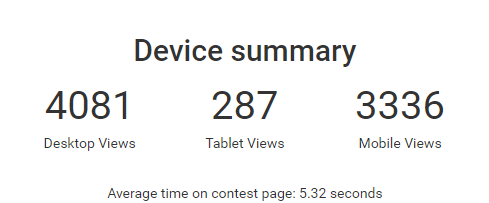 Discover which entry methods were used to enter your contest and how many points were accumulated.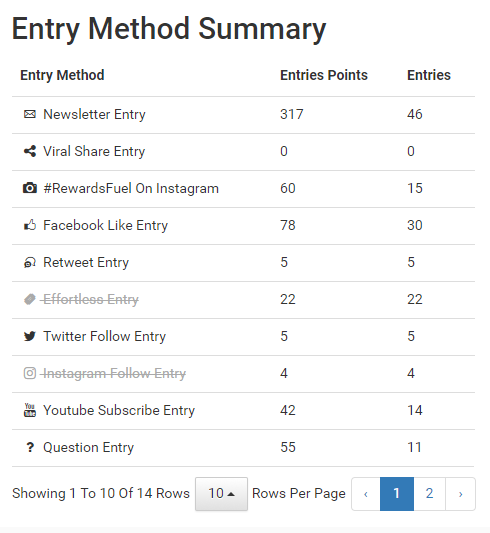 Know who's entering your contest and where they are located.
Use of your own Google Analytics account
To add this feature go to your contest settings page and click the "Add Google Analytics" link at the top.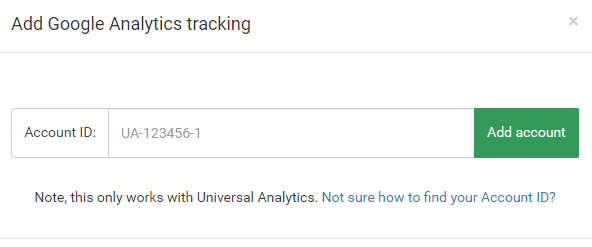 Show the results of your work with our professional PDF statistics reports that you can print, email or take to any meeting.
Questions, comments or suggestions? Shoot us an email at [email protected]
Contest TIPS: