So you've come up with a fantastic prize, chose some partners to collaborate with, and created a first-class contest; now you're looking for ways to promote it. Well look no further, we've curated an in-depth list of popular contesting websites that will promote your giveaway.  These websites feature giveaways from around the globe but focus mostly on competitions in the US and Canada.
The majority of these sites are dedicated to pointing their visitors in the right direction by providing links to contests, giveaways and sweepstakes. That means with each submission, not only will you be promoting your sweepstakes and giveaways, but you'll be driving traffic to your website and increasing your SEO score.
Many of these websites require an application and an approval process plus a few offer paid promotion opportunities therefore be sure to apply early. Good luck and happy contesting!
Feeling inspired to start your own contest? We have 4 plans to choose from ranging from free to $29.95, and we'll help set-up your first contest free of charge. Check out our 30 second video below of different contest types.
Want to run your own contest? Create a contest now

Questions or comments about creating a contest or this popular contesting websites post? Please shoot us an email at info@RewardsFuel.com.
Happy Contesting!
Rewards Fuel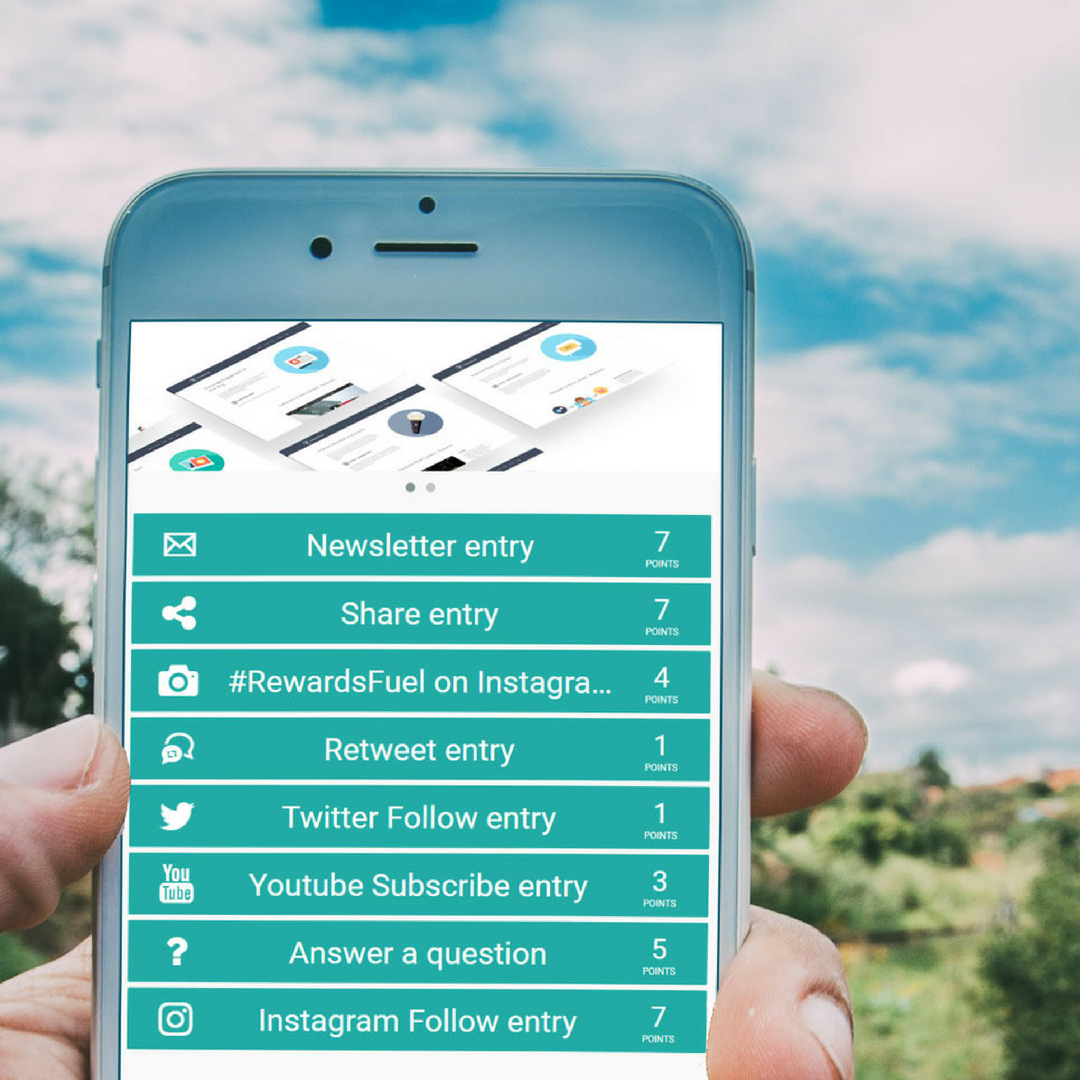 Related Articles:
How Student Price card gained over 39,000 contest entries: Plus got a ton of app downloads and greatly improved their followings on Instagram, Twitter and Facebook using the 'form first' contest template.
How one contest gained over 9000 new followers on YouTube Facebook Instagram and their Newsletters.
 Video Voting Contests: Ask your fans to vote on your videos to win- check out this great example from Wicked Bionic,  WGN America and the Blue Bloods Tv series.
A Guide to Winning with Contest Marketing : Create a contest and watch your leads, followers, subscribers ands sales grow.
Viral Share Entry: Be sure to add this powerful feature to your contest and watch your contesants share and promote your giveaway for extra entries. 
Points: Adding entry points to your contest will  add incentive for your contestants to enter multiple times.