We're excited to announce a new integration with ZAPIER, the platform that allows you to "connect your apps and automate workflows."
This integration means that almost anything can be an entry into your next contest. Ask contestants to complete a survey with SurveyMonkey, gather information using WooFoo, generate leads in SalesForce and more.
We've built two connections to start, a Zapier trigger and a Zapier action.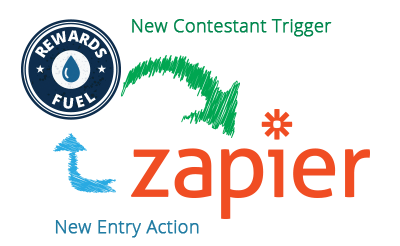 Getting started with Zapier contests.
Step 1: Connect to our Zapier integration
You can find our integration for Zapier here.
  You can set up new contestants as a trigger and have us post data to Zapier.  Or you can set up an entry method on and use any.
Step 2: Create a Zapier entry method
Select Zapier entry, and give the action a name.  The action name you will see show up later in Zapier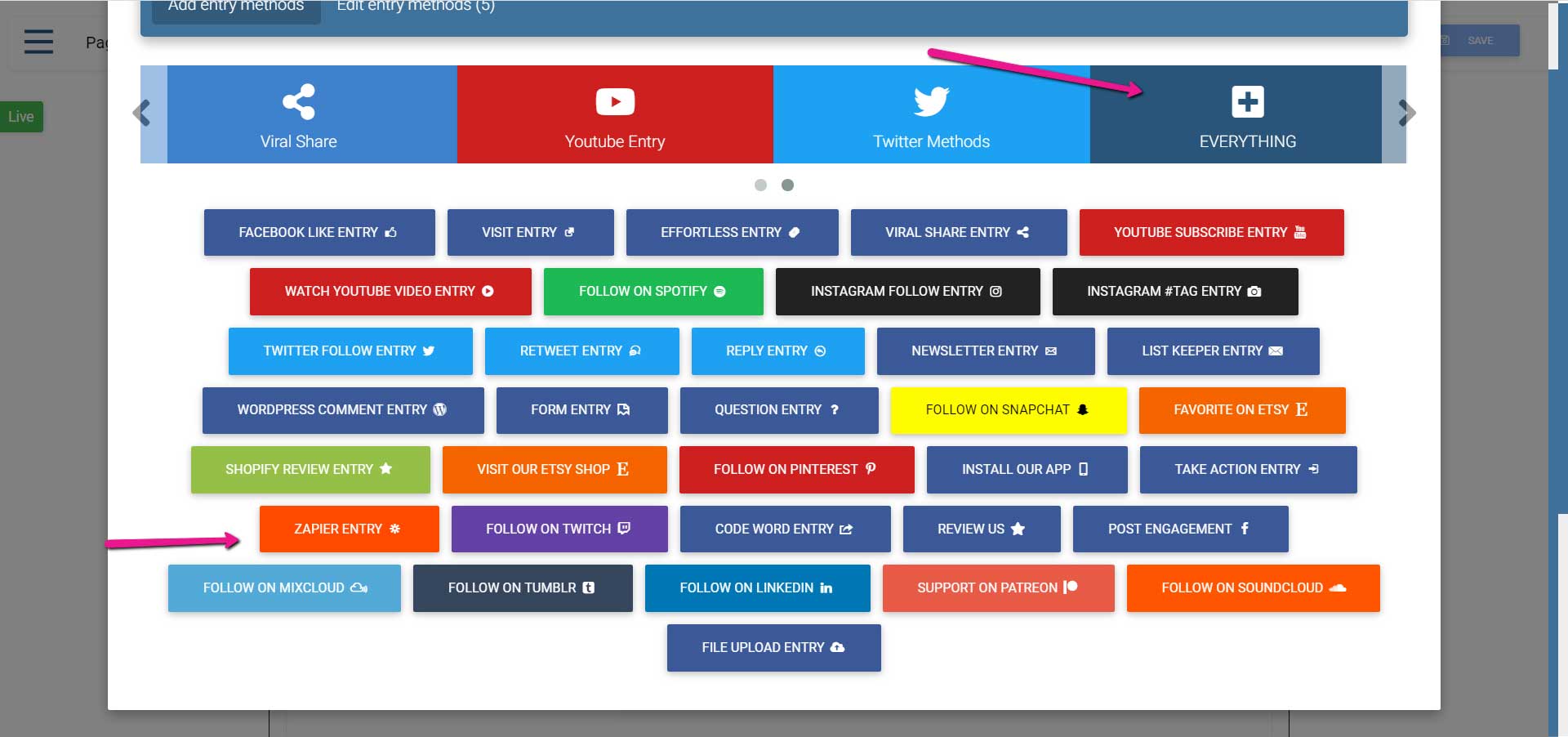 Choose what you want the action to be called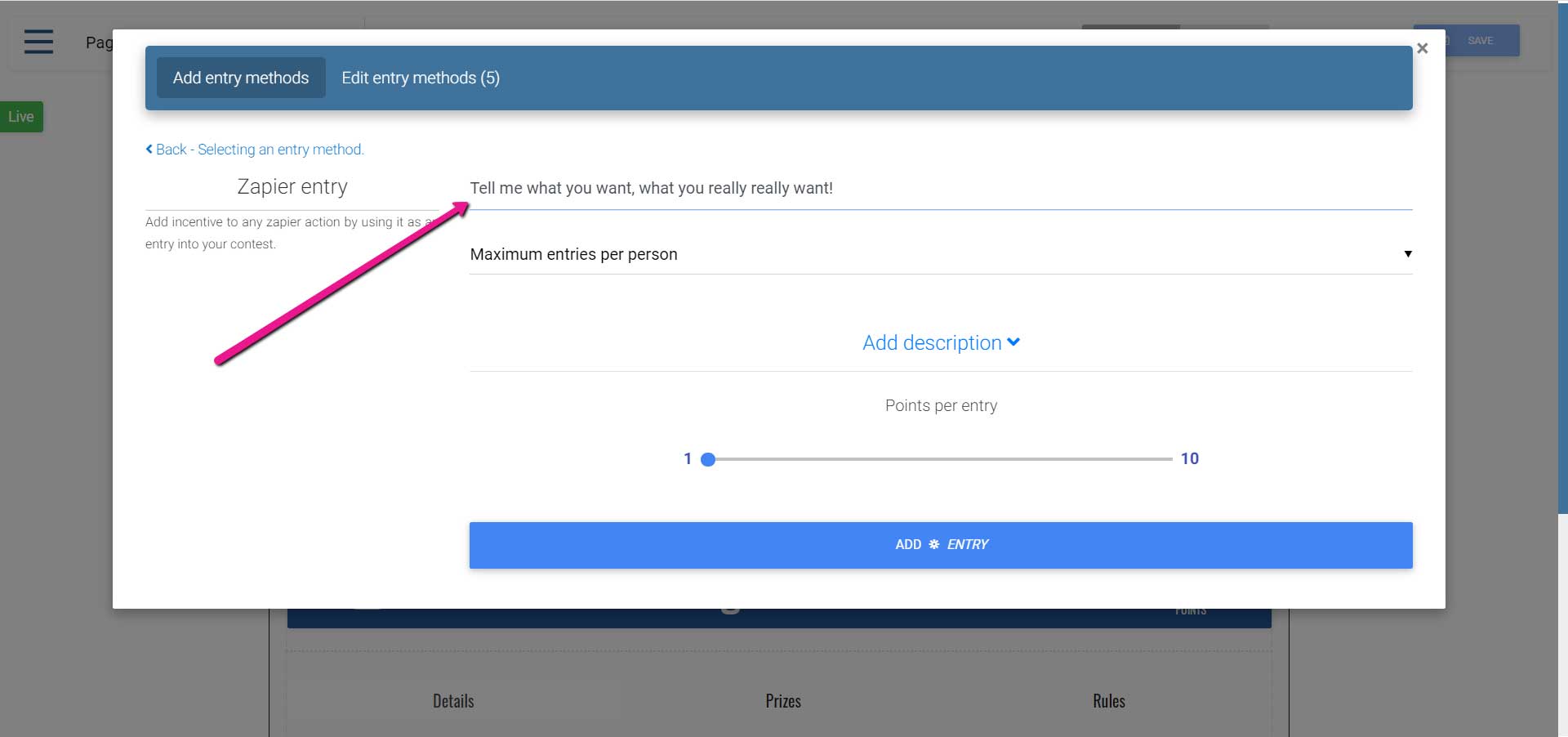 Connect to Rewards Fuel on Zapier and select the action you named in the previous step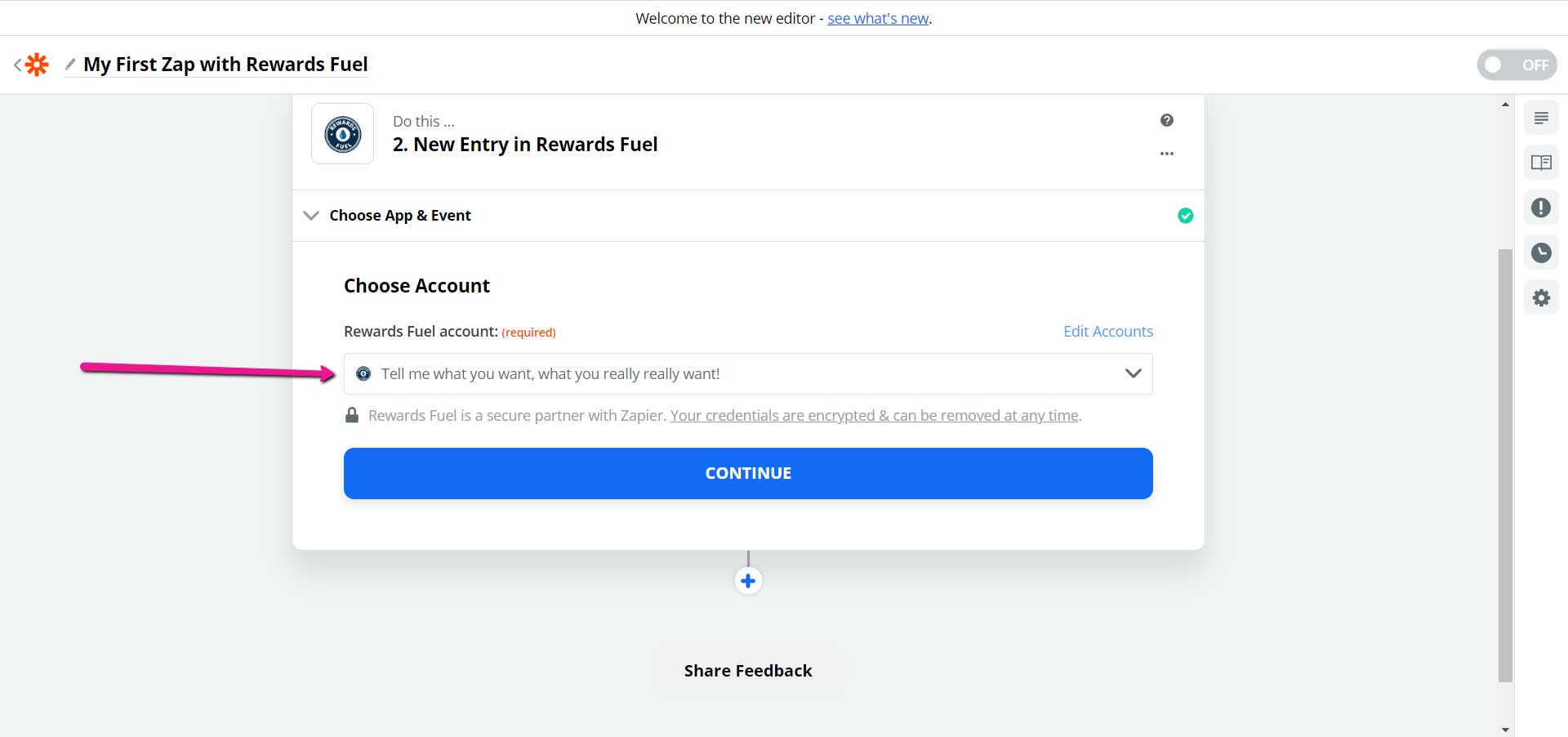 Have new contestants be used as trigger is simple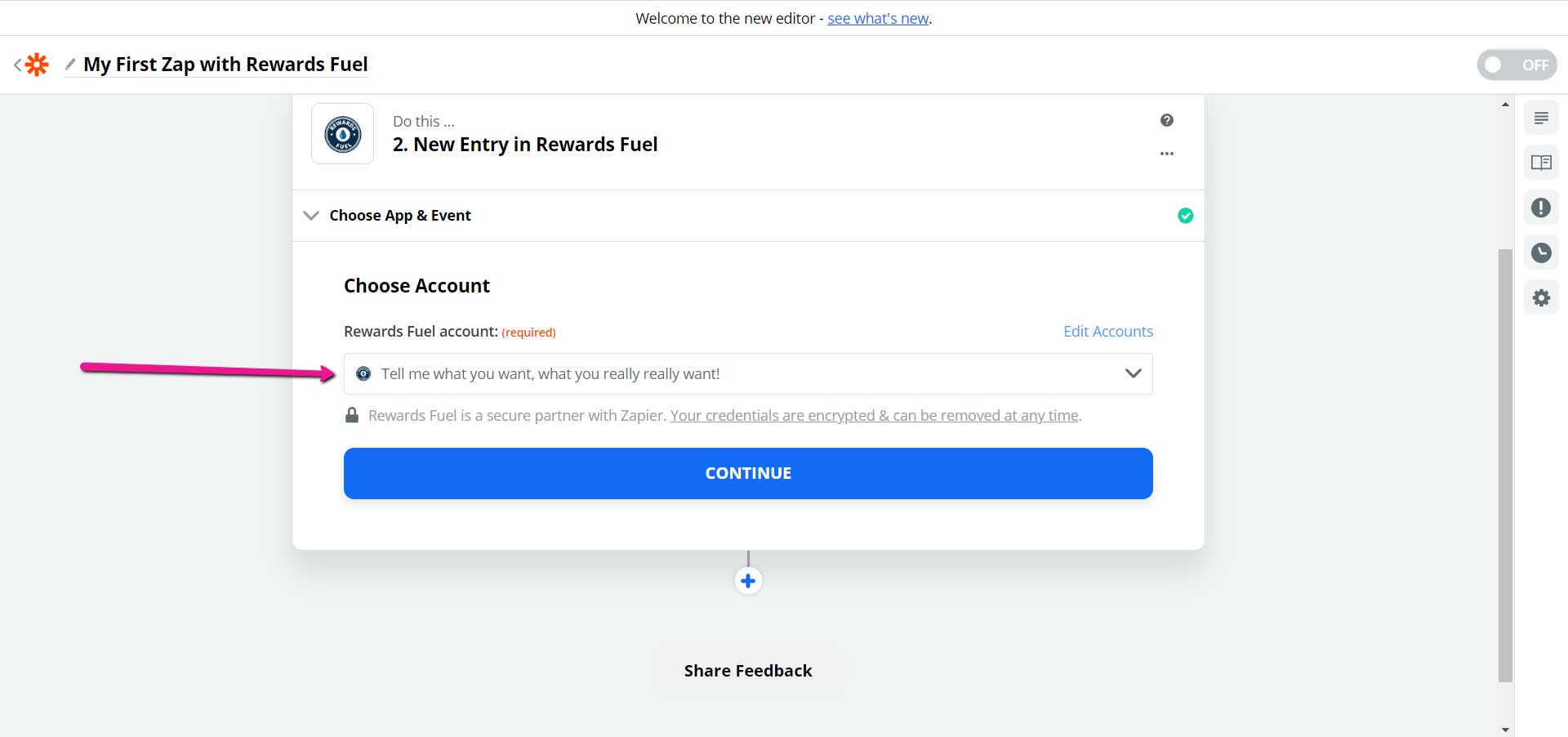 Contest TIPS: