You can now grow your iContact newsletter list by offering the chance to win a prize!
With our new Export to Newsletter Feature, you take care of what you want to giveaway and we take care of everything else–verifying the sign up, double opting in and a direct export to any iContact list of your choice.
Follow these simple steps below to get started today.
Authorize Rewards Fuel in iContact
Log into your iContact through this link and you should be directed to a page that looks like this:
Paste the Rewards Fuel Application ID below into the Application ID field in iContact.
Rewards Fuel Application ID: TK <———-TO BE REPLACED WITH REWARDS FUEL ID
Enter a password into the Create Password field that is different than your iContact log in password.
Click the button.
Integrate iContact Newsletter with Rewards Fuel

Click on the add iContact.

After you have selected iContact, enter your iContact Username along with the Password you just created in the previous step.
Click  to submit your settings.
After you setup iContact to work with Rewards Fuel you can automatically export all your new newsletter subscribers by choosing your lists when creating your contest.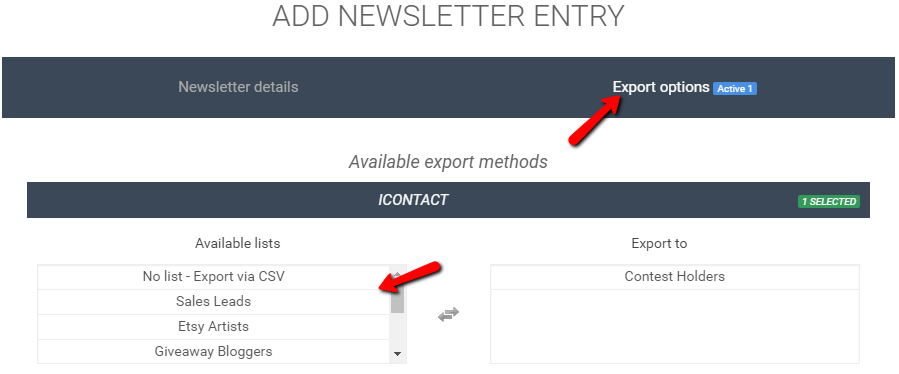 Once you setup your entry method and contest the entry method, it will look like this (you may change the wording, colors and fonts):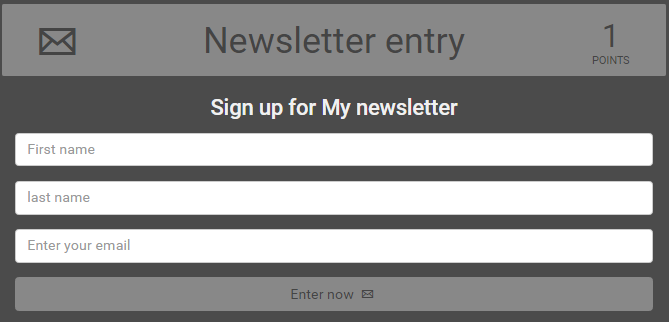 As soon as the contestant double opts in, they will be exported to iContact and on your list ready to send emails to.