Congrats to our friends at Kittyo for running an incredibly successful contest!  The team created a great prize package for the cat lovers of the world with a variety of different items and the results were pawsitively pawesome! (sorry we had to :P)
RESULTS:
Key Takeaways: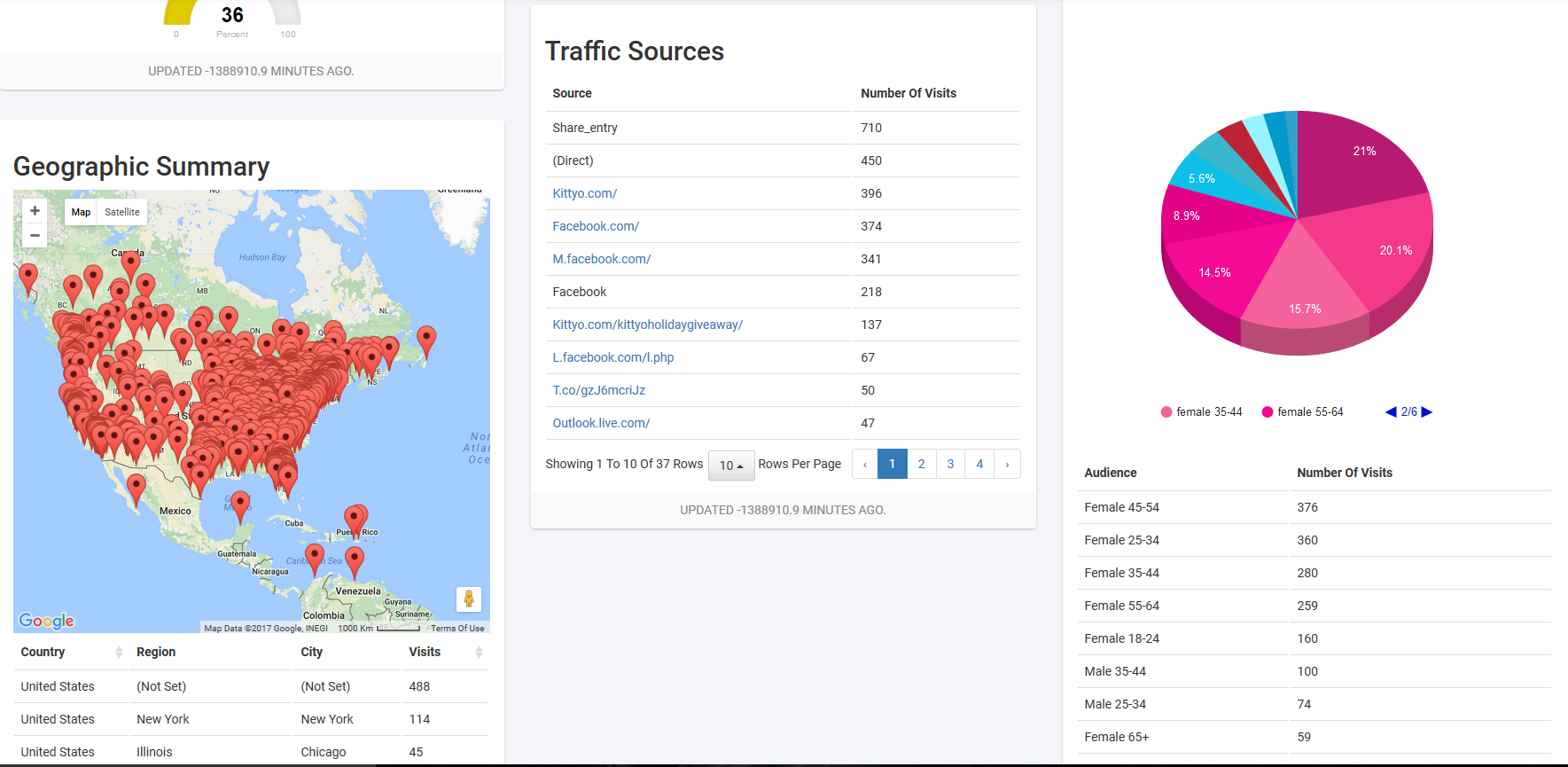 We spoke to Lee Miller from Kittyo about their strategy with Rewards Fuel:
"It was a pleasure working with RewardsFuel. The social integrations were a success in actually creating a fun campaign and it was a great way to engage with current and future customers. Our customers seemed to love it – so thanks to RewardsFuel we were able to create a stronger relationship with cat owners. They made it turnkey and easy to launch and manage a contest and the results were better than what we expected."
Questions, comments or suggestions? Shoot us an email at [email protected]
Get started on a contest today!