Well look at this! Our friends at MailChimp featured us in one of their latest blog posts on integrations.
"A giveaway or contest can be a great way to create a buzz around your band, merch, or upcoming performances. Contests from Rewards Fuel is an integration for creating free contests that can help you grow your list and social media audiences. Convert your existing fans into influencers by encouraging them to share social media posts, or reach new fans and concert-goers."
If you're looking to increase attendance to your next event we suggest creating a contest with the entry methods:
RSVP to a Facebook Event to win:  What better way to draw attention to your event and increase Facebook RSVP's than by offering your followers a chance to win tickets!  Ask your contestants to simply click the "going' button on Facebook and we'll do the rest.  Our system keeps track of all the RSVP's, can pick your winner and even send notifications for you.
Facebook Like Entry: Like your Facebook page to enter your contest; find out more by checking out a recent case study.
Viral Share Entry: Ask your followers to share a custom tracking link via email or social networks (Twitter, Facebook, Google+) to enter. Again, we keep track of the link so you don't have to.
We also suggest adding points to your entry methods as well as including any of the additional entry methods listed below to help promote your contest.
During the event why not keep the buzz going!
#HashTag on Instagram Entry: Create engagement and user generated content by asking your contestants to upload a picture or video with a specific hashtag to enter your contest. All the entries will be displayed on your site with a eye-catching photo collage.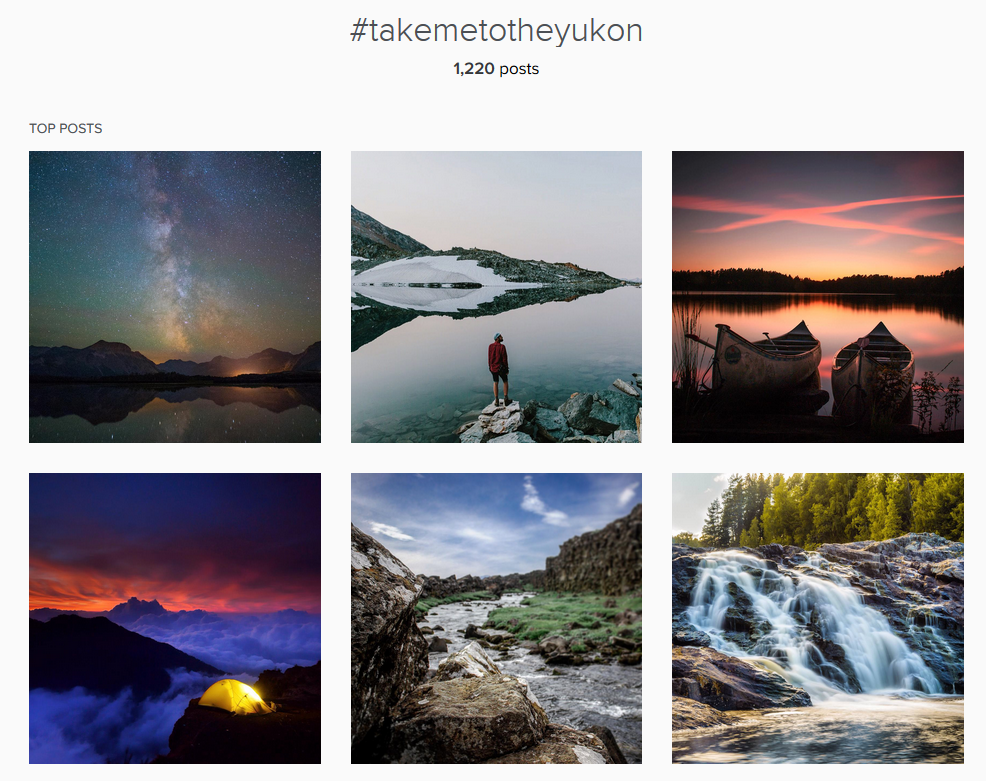 More Contest Entry Method Options:
Feeling inspired? Great! Contest marketing is highly effective and low cost-  we even have a FREE package to get you started.
Questions, comments or suggestions? Email us at info@rewardsFuel.com