We're happy to announce our newest integration partner Aweber! Now you can easily boost your Aweber email marketing with contests.
"Simply ask your followers to sign-up to your Aweber newsletter to enter your contest, and we'll keep track of all your contestants for you!"
Aweber Features Include:
Using contests to grow your newsletter list is one of our most successful entry methods; in fact a recent collaboration between contest holders produced over 2000 new email subscriptions with just one contest.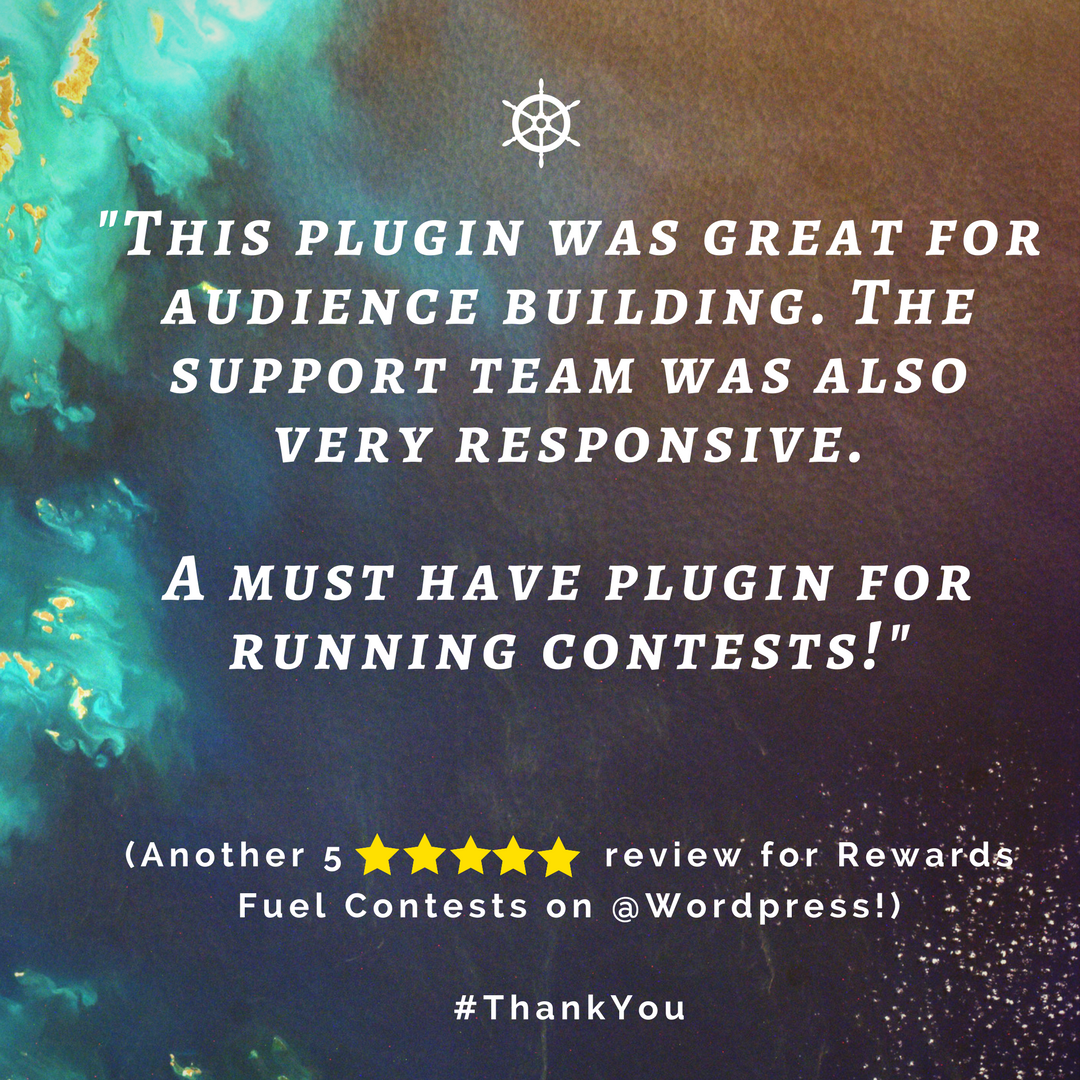 Setting up your contest to boost Aweber email marketing is quick and easy:
Choose Aweber via the drop down menu 'connect mailing lists.'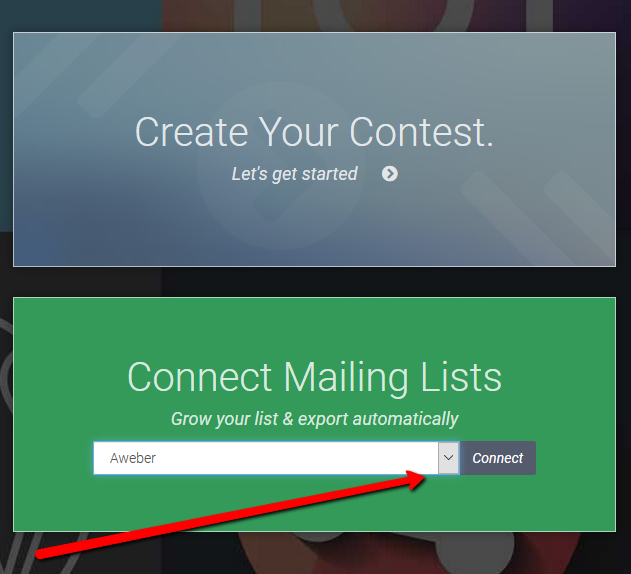 3. Login and authenticate Rewards Fuel.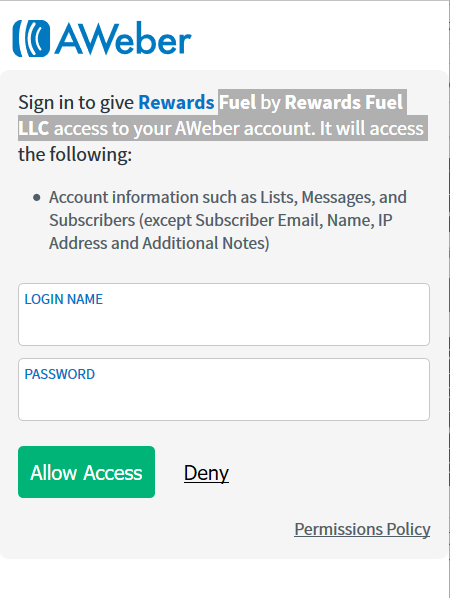 Next, you're ready to create a contest:
Ask your followers to subscribe to your Aweber newsletter to enter your contest, our system ensures everyone who enters is double opted-in and willing to receive your newsletters. When contestants complete the entry they will automatically be added to your Aweber newsletter.
Features Include:
Your contest is completely customizable, feel free to try out our demo to learn more.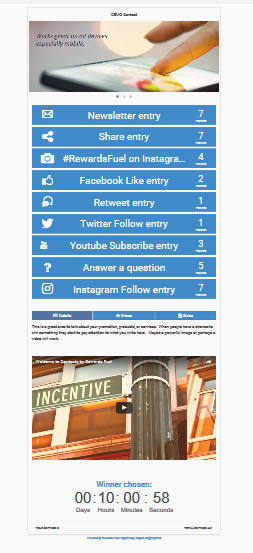 You're now ready to grow your Aweber newsletter list by creating a contest with Rewards Fuel – get started today!
Contest TIPS:
Questions, comments or suggestions?  Send us an email at info@rewardsFuel.com – we love to hear all feedback.
Happy Contesting!