Here we grow again!  We've added another email integration partner to our list– welcome Klaviyo!  It's easy to boost your list with a Klaviyo contest, simply ask your followers to 'subscribe to your newsletter to win your contest' and we'll take care of the rest of the details for you!
Features:
Double Opt-in:  We double opt-in all emails as an entry into your contest. This means you can legally email everyone on your list due to the fact they are legitimate email addresses that the contestant has confirmed by clicking on a confirmation email.
Export newsletter entries automatically to Klaviyo email lists.
Setting up Newsletter Entry with Klaviyo contest: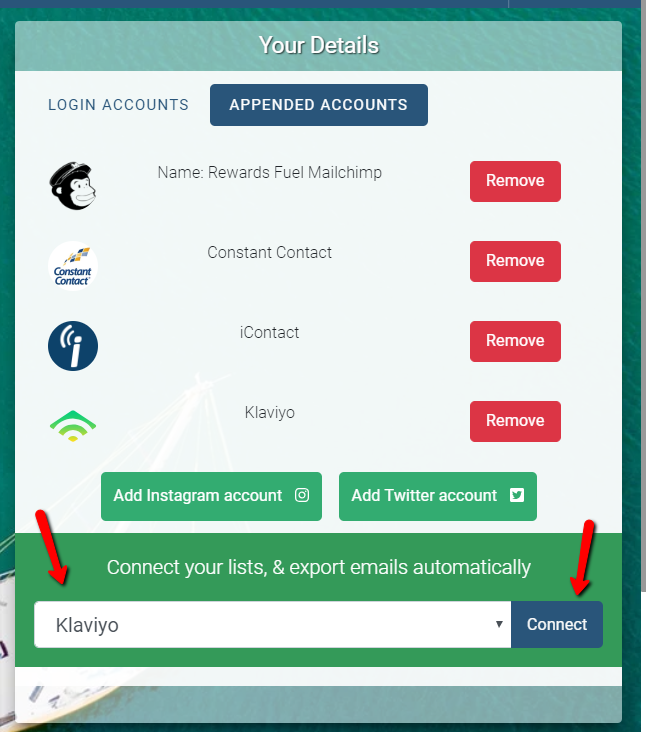 Once you see the popup, paste the api key in and press "Add Key"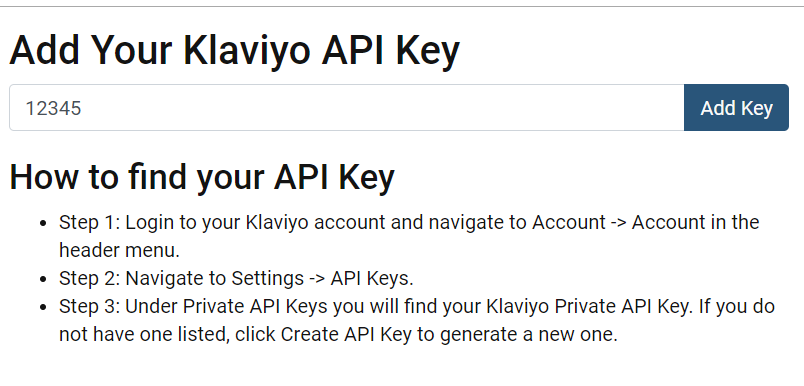 Now you will have the ability to select your Klaviyo contest list.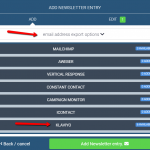 Select one or more lists of where you would like your new subscribers sent.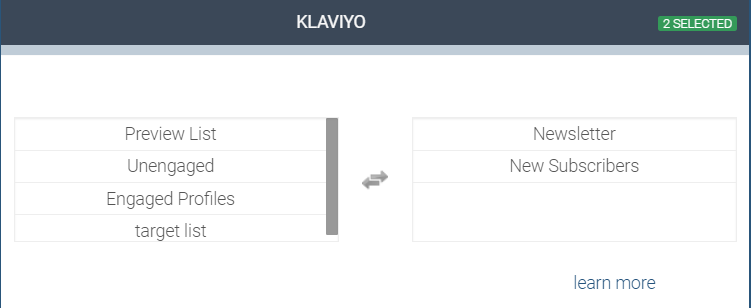 Create your Klaviyo contest:  From your home screen you'll be prompted to add a name, description, start/ end dates and your videos, GIF's or images.
Add your entry methods: We have over 25 entry methods to choose from, choose 'newsletter entry' and follow the prompts  which ask you to describe your newsletter etc.
Next add entry points:  The more points you add to the entry method the more of a priority you're placing on the entry method.
Add more entry methods (if you choose) plus the details of  your prize and that's it! You're ready to launch your contest and create fantastic content with your audience.
If you have any questions or comments please send us an email at info@rewardsfuel.com – we'll create your contest for you free of charge.
Contest TIPS: