You could always add GIFs and photos to your contest but now you can add video to your contest as well!
With video marketing being a top priority for brands and content creators moving forward – this new feature couldn't come at a better time!
In fact, there's a few reasons why video needs to be a part of your marketing strategy moving forward:
Yep – it's time to embrace the world of video! Here's how you can add video to your contest.
It's easy to get started:
Login: Visit www.RewardsFuel.com  and choose 'create a contest': Don't have an account yet? Sign-up and choose any one of our contest packages.
Create your contest:  From your home screen you'll be prompted to add a name, description, start/ end dates and your videos, GIF's or images. Copy and paste the URL of your video from YouTube or Vimeo into the popup.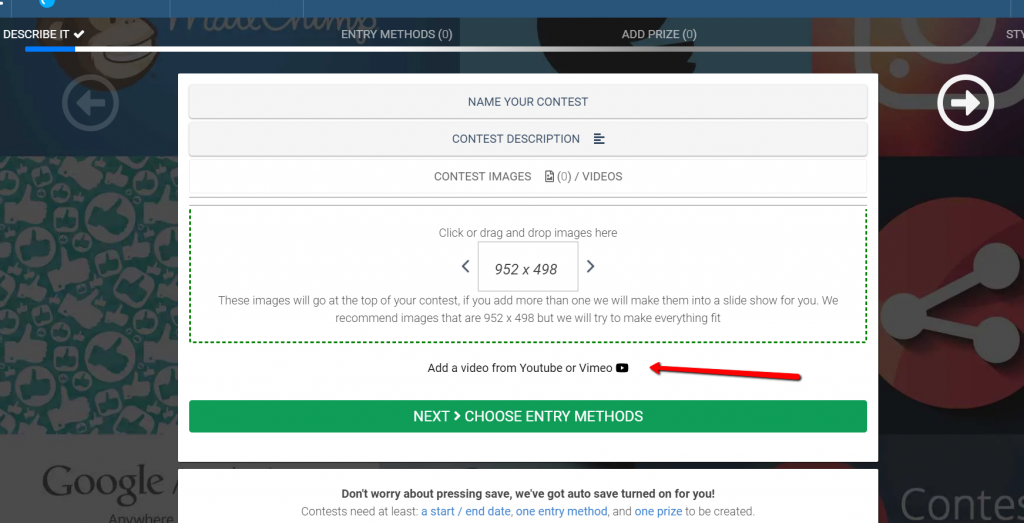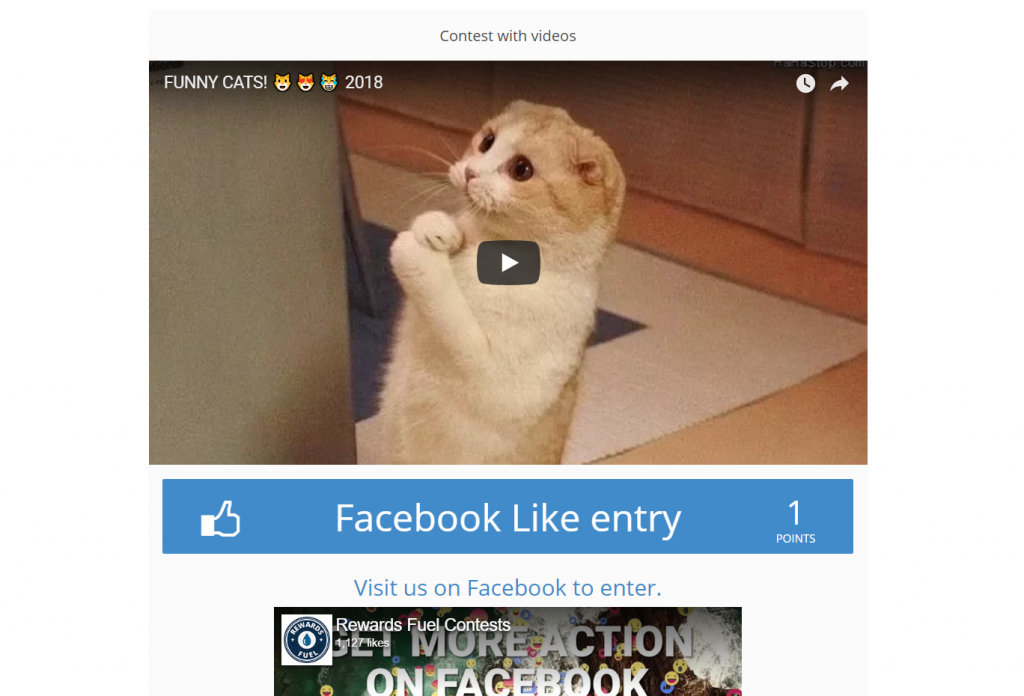 Your video will appear at the top of your contest. If you want to add more videos, remove a video or change its order, you can easily edit from the style editor.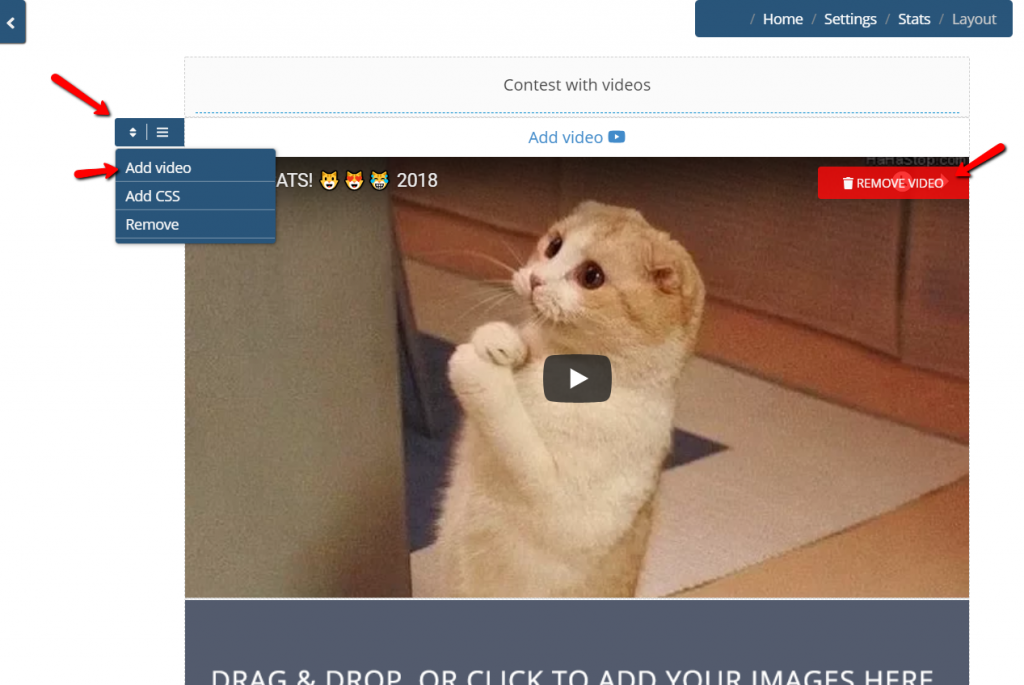 Next you'll be prompted to add entry methods plus the details of  your prize and that's it, you're ready to launch your contest!
RF