There's no doubt that your business needs to be on Instagram. With the launch of the long-form video platform IGTV and Instagram announcing a growth of 1 billion monthly users (up from 800 million the six months previous), it's fair to say that Instagram is set to dominate the social media landscape. So we've done our research, and because sharing is caring,  here's our Top 5 Instagram for business best practices you can implement into your social media strategy right away.
Instagram for Business Tip #1: Create a Theme
Choose a theme and stick to it. Whether that means you're using a particular color scheme,  posting multiple bikini butt-shots (can we not?😆), or uploading video rather than photos (Redbull!), create a plan right from the beginning and stick with it. We love using Canva for quickly editing and re-sizing photos or adding text or graphics. Another great app is Preview which allows you to plan and view how your photos will look in their entirety on your feed. Need high-quality images or video? Try Pexels,  they have a great selection of photos and videos and many of them are copyright free.
Instagram for Business Tip #2:  Use Contests
We love using contests for marketing – it's a great way to benefit from product sampling while quickly increasing followers and leads without being overly salesy. In fact, research from  TailWind found accounts that hold Instagram contests grew their followers 70% faster. Popular Instagram contest strategies include asking followers to comment on a post to win, follow an Instagram account or tag a friend to enter.  Hashtag contests are our favorite; simply ask your followers to upload a picture or video on IG with a specific hashtag to be entered to win.  You can then display all the entries on your website, and easily keep track of your contestants.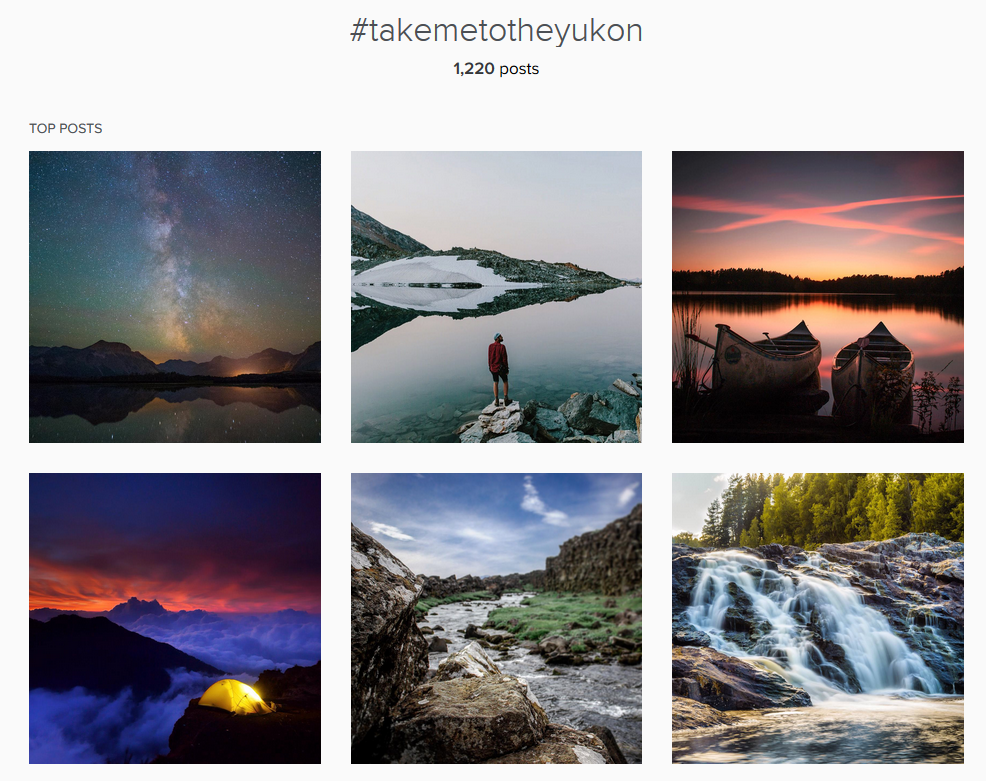 Instagram for Business Tip # 3:  Turn existing Instagram posts into ads.
You've always been able to promote your Instagram posts with just a few moves on your mobile phone, but now you can create detailed IG  adverting campaigns using Facebook's power editor or Ads Manager.  The benefits here are huge, allowing you to promote posts that you know have already performed well with your audience. The other big pluses include being able to re-target to your lists using Facebook's custom audience tool and boost your creative to not only Instagram, but the Facebook feed, right column, IG stories, Facebook market place, or their audience network (external apps). FYI – there have been some discussions about the Facebook audience network and click fraud,  so best to do some research on this option before moving forward.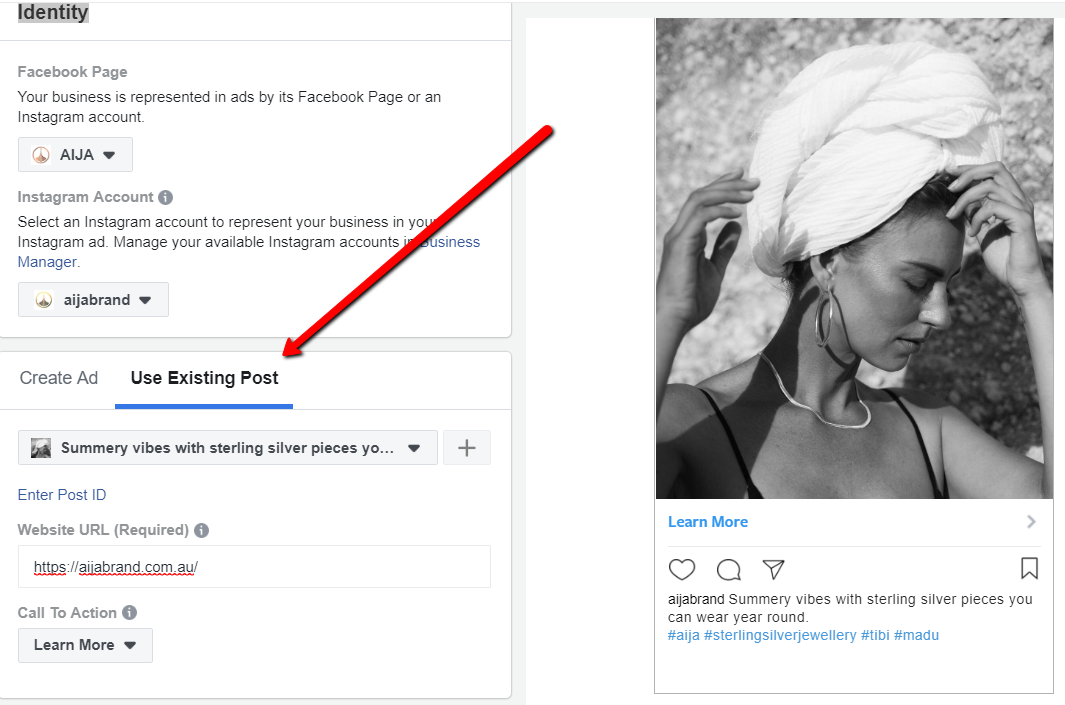 Instagram for Business Tip # 4: Add Shopping Tags
One of the best things to happen to Instagram for business was their announcement regarding the ability to add shopping tags to your posts.
 "We're giving businesses the power to create and tag a post with products directly from their iOS mobile phone. Once a business has a product catalogue connected to their account, tagging a product is as simple as tagging a person in a post."
To be eligible to add shopping tag to your Instagram Account:
Update to the latest version of the Instagram app.
You must be an admin on a page or have a business manager account
The Instagram account must be registered as a business.
You must have a product catalog associated with a shop on Facebook
The account must sell physical goods
More information and detailed instructions on how to set-up shopping tags can be found in the Instagram help centre. 
Instagram for Business Tip #5: Embed your Instagram posts on your WordPress website
This is a great way to cross-promote your Instagram account and your WordPress website; increasing traffic and engagement, while re-purposing content.  The marketing wizard Kim Garst describes this process perfectly…
"Accessing Instagram via your desktop, go to the post you want to embed. Tap the three dots in the bottom right corner of your post, and then click "Embed". You can now choose to either include the caption or not…and then click "Copy Embed Code".Navigate to your site, and add a new page or post. Switch to "Text" view (not Visual), and paste the code. Your website visitors will now be able to interact with your Instagram post without ever leaving your site!"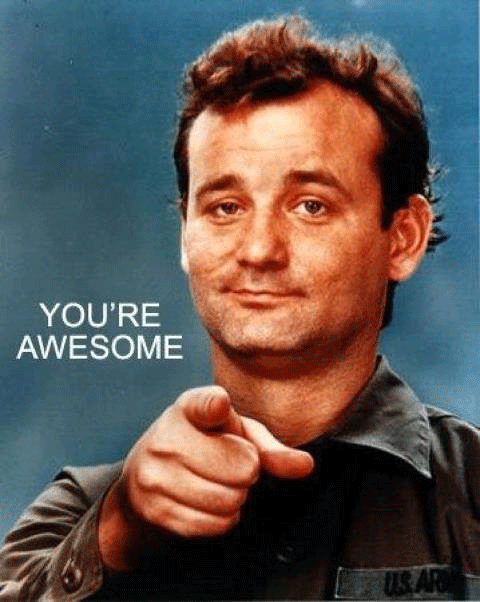 Question or comments? Or do you know of some Instagram for business tips we need to add to this list? Shoot us an email at info@RewardsFuel.com.