In addition to our Follow for entry method, we now offer a second entry method for Instagram Photo Contest – upload and tag a photo or video to win!
This is a powerful entry method for anyone throwing an event, promoting a new product or raising awareness for a cause. Simply ask your followers to upload a new photo or video using a specific #hashtag to enter to win.
The benefits of Instagram Photo Contest include:
Audience engagement
Organic promotion of your contest
Your #hashtag could go viral
User generated content
Allows you to create an online tribe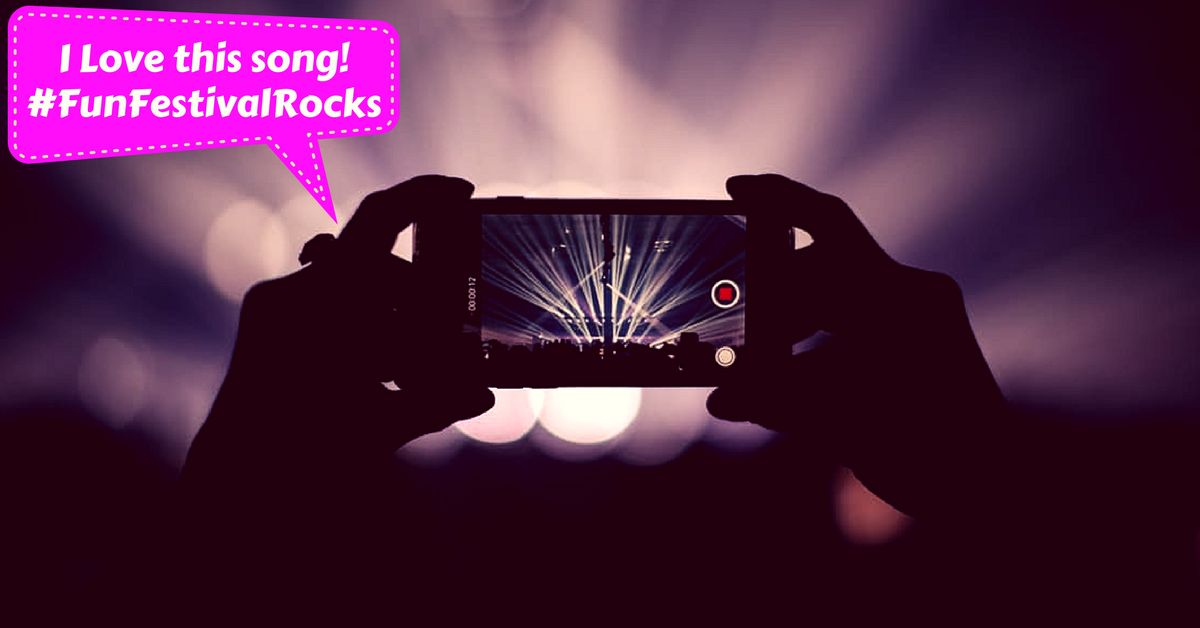 The #Hashtag  photo or video Instagram entry method comes with some great features too.
Determine the number of entries each Instagram user is allowed.
Display all the photo/ video entries on your contest page to create an eye-catching photo collage.
After the winner has been chosen, you can embed the collection of photo and videos to any site.