Great news! We've built a new contest template to help you boost your Instagram engagement called #hashtag contests.
'Simply ask your followers to upload a photo or video on Instagram with a specify #hashtag to enter your contest and we'll keep track of all your contestants for you." 
You'll be able to display all your #hashtag contest entries on your website.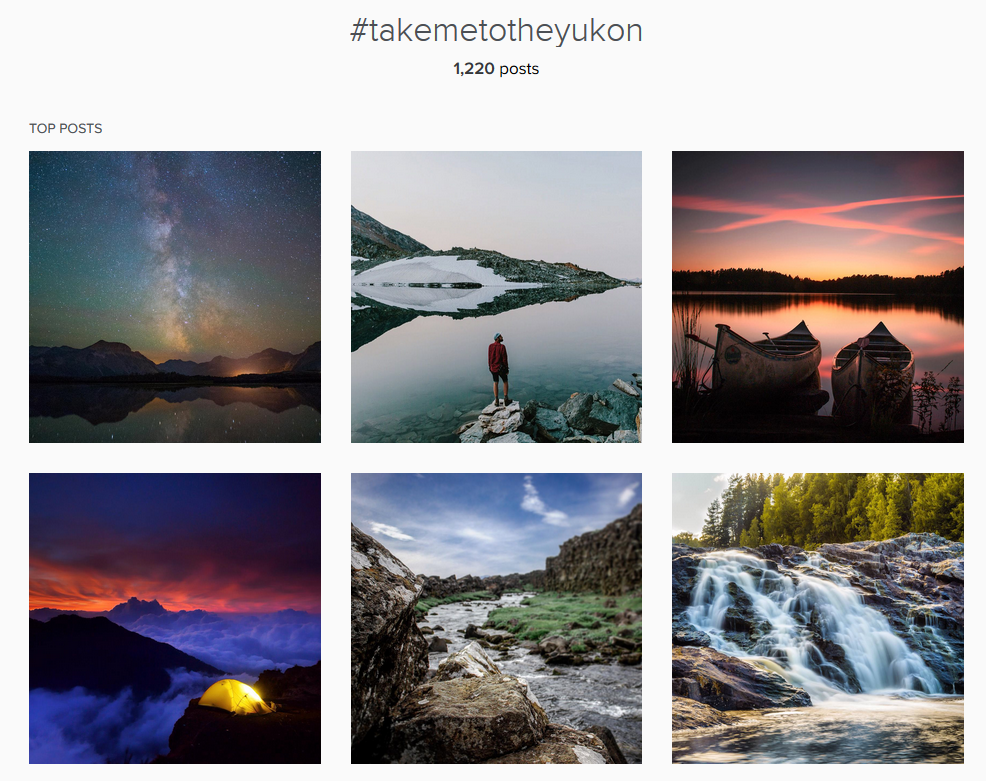 This is a powerful entry method for anyone throwing an event, promoting a new product or raising awareness for a cause.
Benefits:
Instagram engagement
Organic promotion of your contest
Your #hashtag could go viral
User content
Creates an online tribe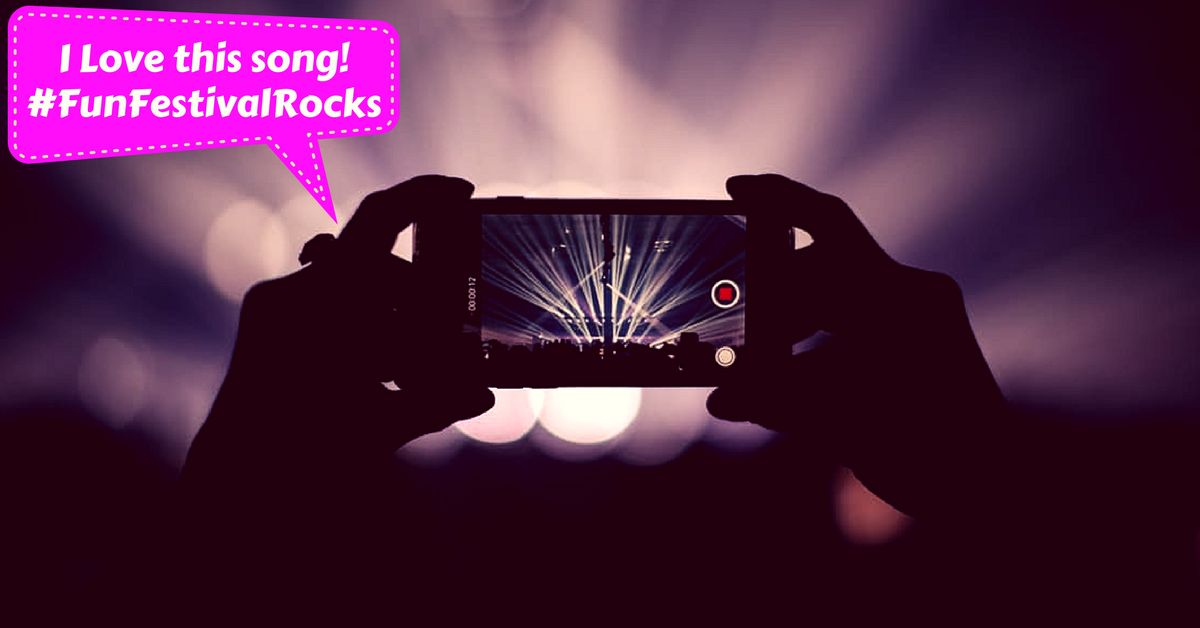 Features: 
Determine the number of entries each Instagram user is allowed to upload.
Display all the photo/ video entries on your contest page to create an eye-catching photo collage.
After the winner has been chosen, you can embed the collection of photo and videos to any site.
How to Create a Hashtag Contest to boost Instagram Engagement:
Entry methods: Choose Instagram Tag entry and follow the prompts.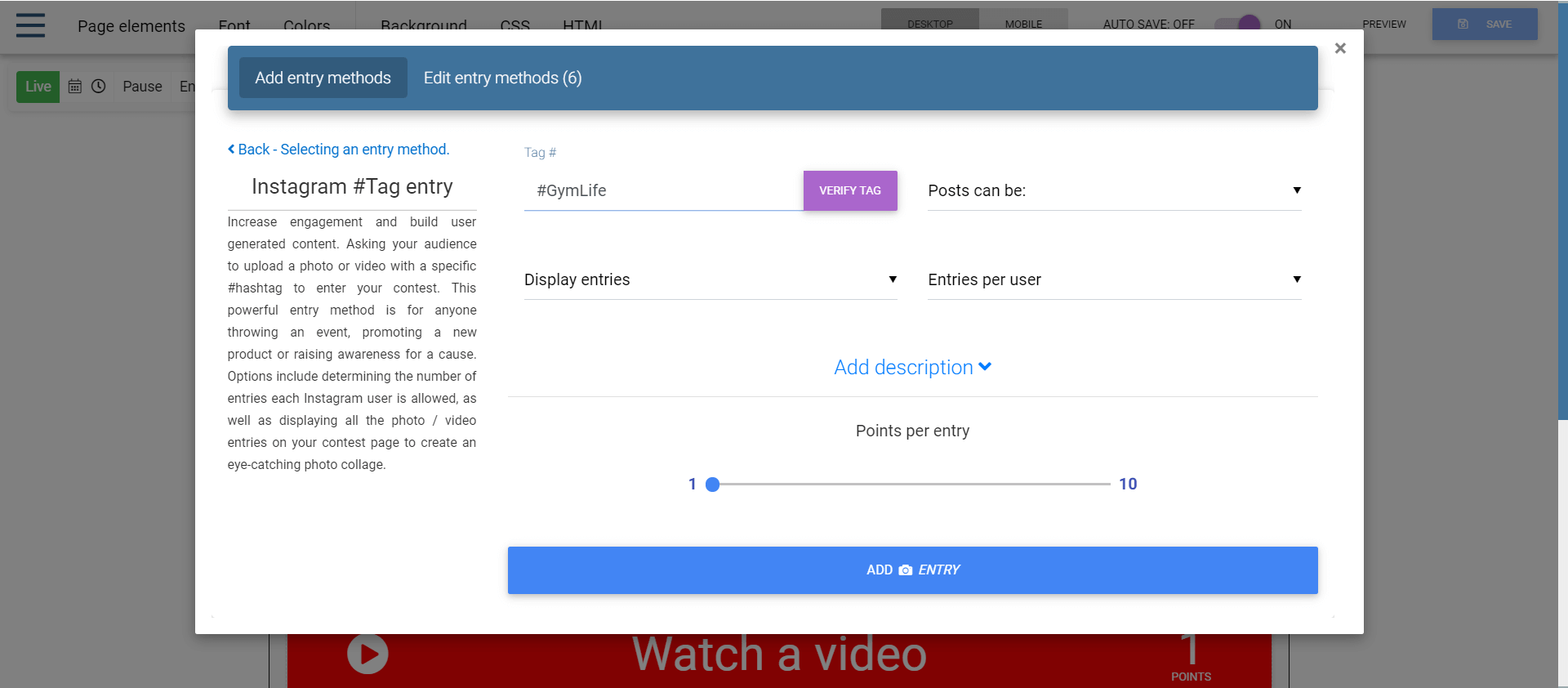 Points: Be sure to add points to your entry method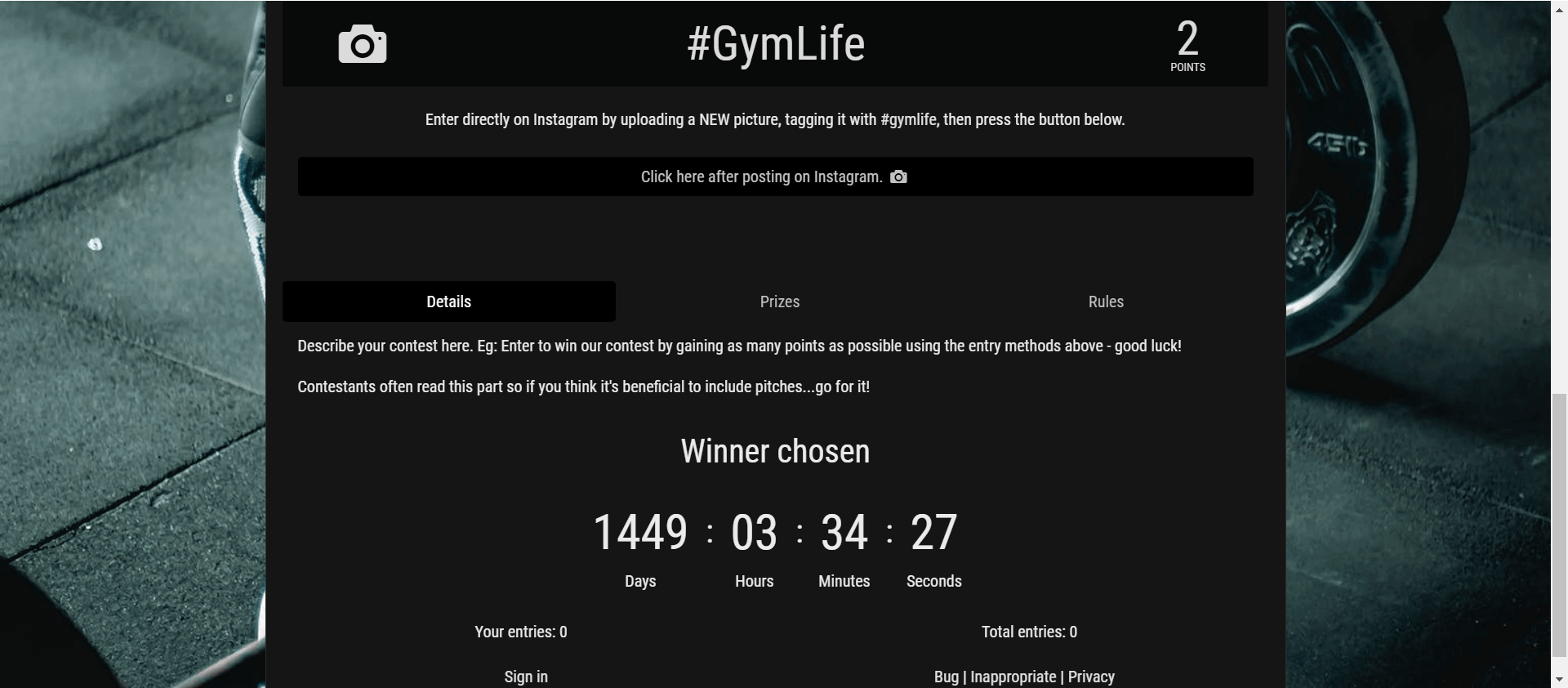 Questions or comments? Shoot us an email at [email protected]
Contest TIPS:
Related Articles:
How one contest gained over 2000 new Instagram followers