When Ingrid the Instagram Influencer indicated to Instagram that she is a business,  her Instagram Impressions, Comments, and Likes dwindled.  What happened?  Instagram "utilized" its algorithm to make her life a living hell. Well maybe that's a bit dramatic, but this kind of story is common.  Instagram has made it more difficult than ever to resonate with your audience. 
So how are you going to get your audience's attention on Instagram in 2020?
Here's how Instagram hashtag contests engage your audience while unwittingly promoting your brand at the same time:
Instagram it – upload pictures or videos to Instagram with your #tag (it can be anything, not just cute photos of cats!)

Enter it – enter contests (embedded into your website or hosted on our platform) – when people win, you win, it's a win-win!

Share it – promote your contest by adding additional entry methods, such as share entry 

Display it – add our embed code right into your website to show off all of those Instagram entries
'Ask your followers to upload a photo or video on Instagram with a specify #hashtag to enter your contest and we'll keep track of all your contestants for you." 
So what are the benefits of running an Instagram #hashtag contest with our app?
Increase engagement with your audience

Promote your contest organically, no GMOs here!

Go viral with your hashtag!

Increase user-generated content (people love to share, so let's encourage it)

Display all your #hashtag contest entries on your website! –  because who doesn't secretly desire to be an exhibitionist every now and then, right?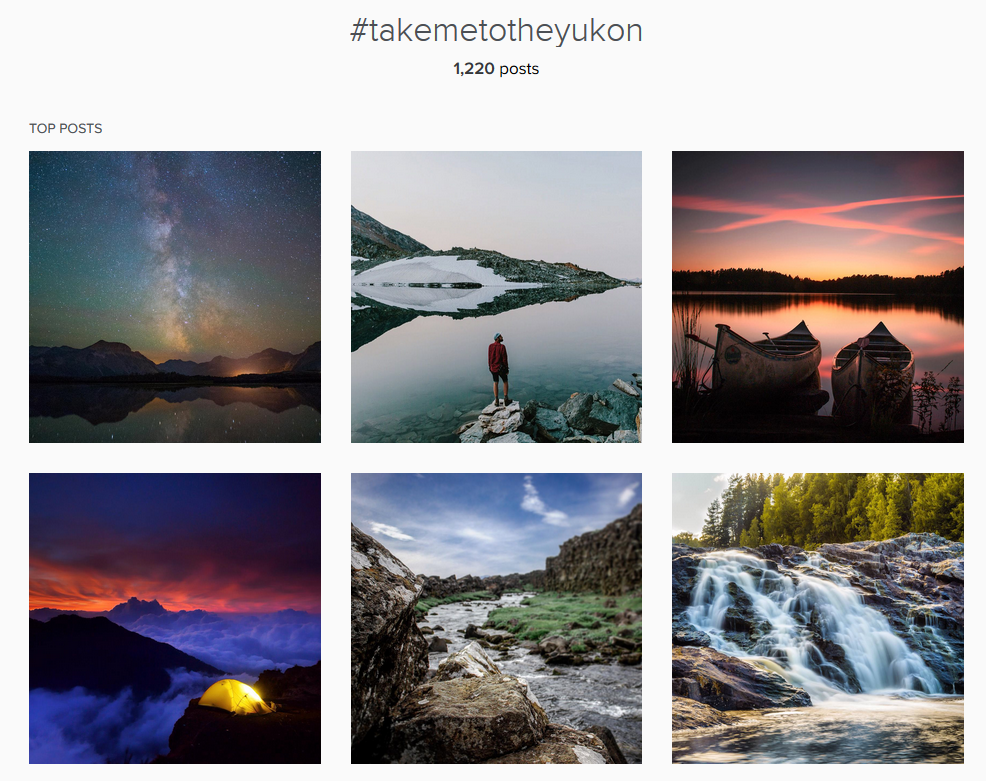 This is how your hashtag entry looks for your audience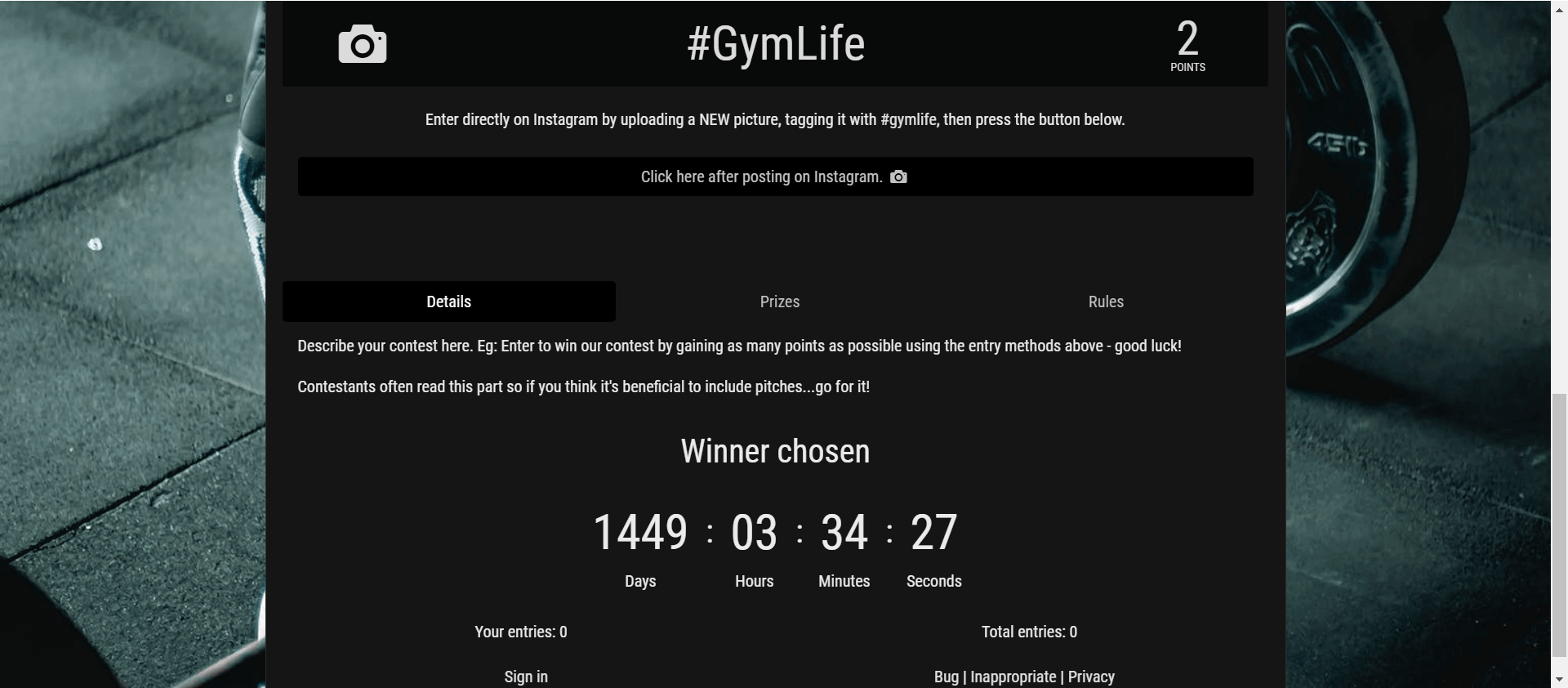 This is a powerful entry method for anyone throwing an event, promoting new products or raising awareness for a cause.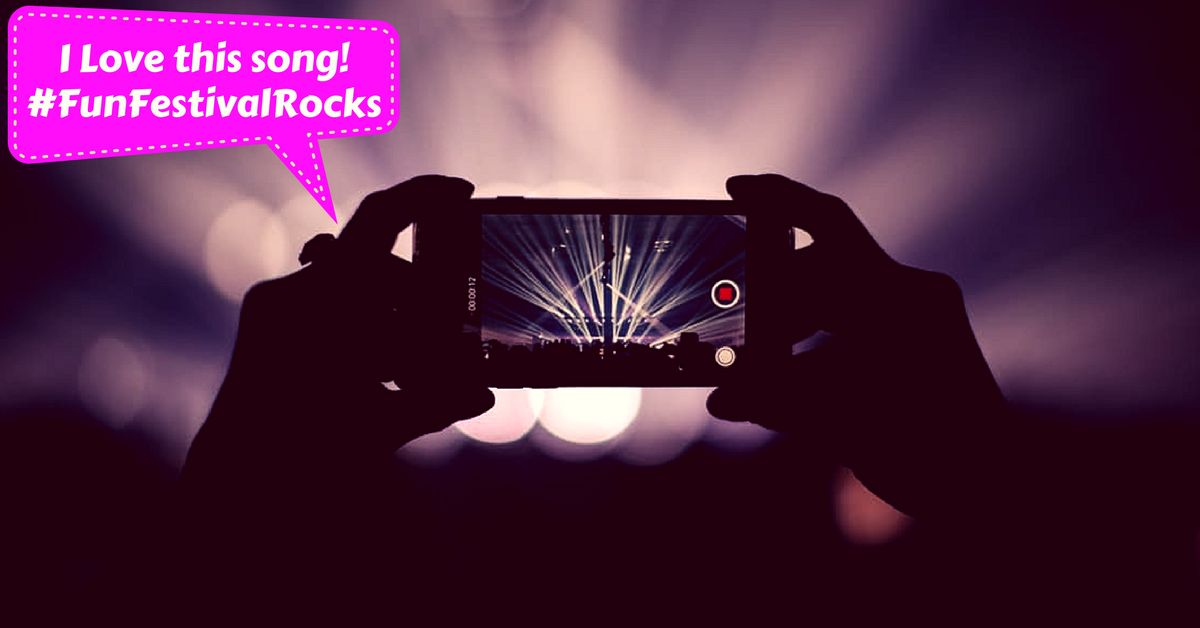 How to Create a Hashtag Contest using our app to boost Instagram Engagement:
Entry methods: Choose Instagram Tag entry and follow the prompts.


Points: Be sure to add points to your entry method
Instagram Hashtag contest features:
Determine the number of entries each Instagram user is allowed to upload.
Display photo or video entries on your contest page to create an eye-catching photo collage.
After the winner has been chosen, embed the collection of photos and videos to any site.
Questions or comments? Shoot us an email at info@RewardsFuel.com.
Instagram contest tips:
Instagram hashtag FAQs
First off, why offer this type of entry?
It gives your audience a reason to your brand's hashtag, and it's a great way to get user-generated content from Instagram
How are entries counted?
Every time a contestant enters the contest, they are authenticated via Instagram's API, then we search their posts for your hashtag.
Is this entry method verified?
Yes, we use Instagram's API to validate the entry.
Can I display my entries on my website?
You sure can! When you use this entry method we provide you with Javascript code that will help display your entries (and maybe even brew you a cup of tea)
Instagram hashtag contests are a must for serious marketers. They're a powerful tool for incentivizing engagement with your brand, a quick and easy way to get user-generated content, and they ensure your brand is seen by your contestant's friends.
Creating a contest is quicker than ever, click here to get started now
Related Articles:
How one contest gained over 2000 new Instagram followers