Now it's quick and easy to gather feedback from your fans, create engagement and  promote your videos with our new  online video contest tool!
"Ask your fans to vote or rate your videos to enter to win your contest – we'll keep track of all your contestants for you"
According to Forbes,  mobile consumption of video content continually rises by 100 percent annually and by 2019, online content will consist of 80 percent video marketing,  so we've made it easy for you to promote your content by quickly creating video contests for your website. Whether you're a full time YouTuber or just looking to benefit from video marketing, this contest strategy will let you gain valuable insight into what content your audience prefers. You're able to select multiple videos across YouTube, Vimeo or Instagram and have your audience vote or rate (stars 1- 5) to enter to win.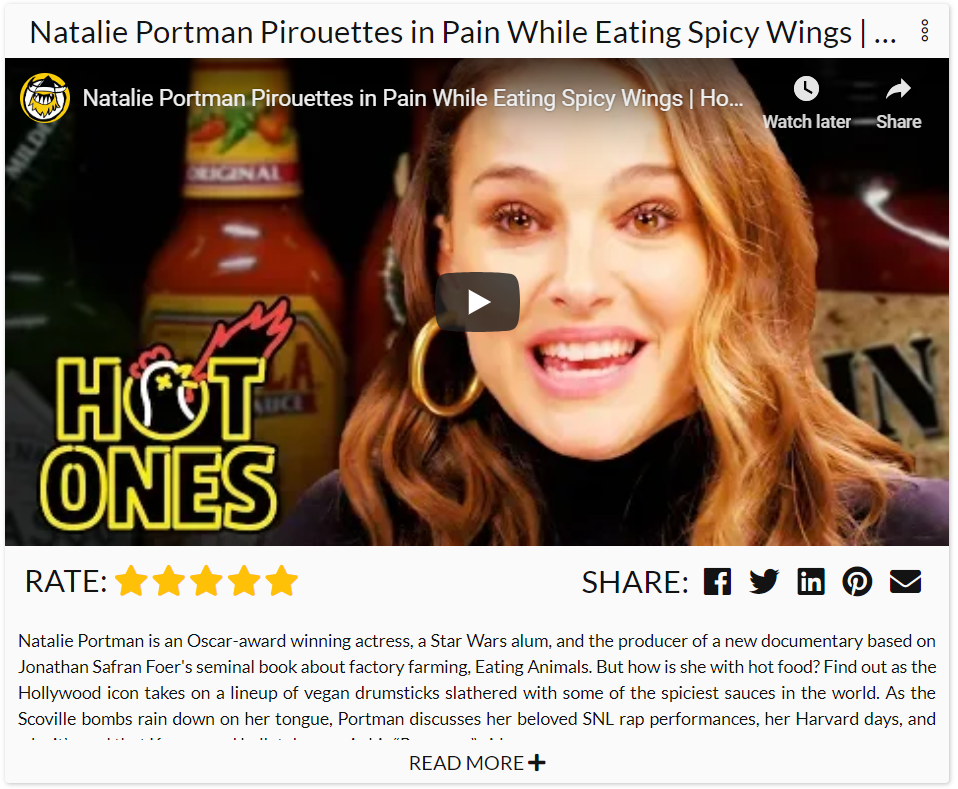 Features of  an Online Video Contest: Vote or Rate to Win
Upload videos from YouTube, Vimeo or Instagram
Fully customizable appearance
Viral sharing on Twitter, Facebook, Pinterest, Linkedin and email
Display your videos on an eye-catching gallery
Quick + easy to create with hands-on customer service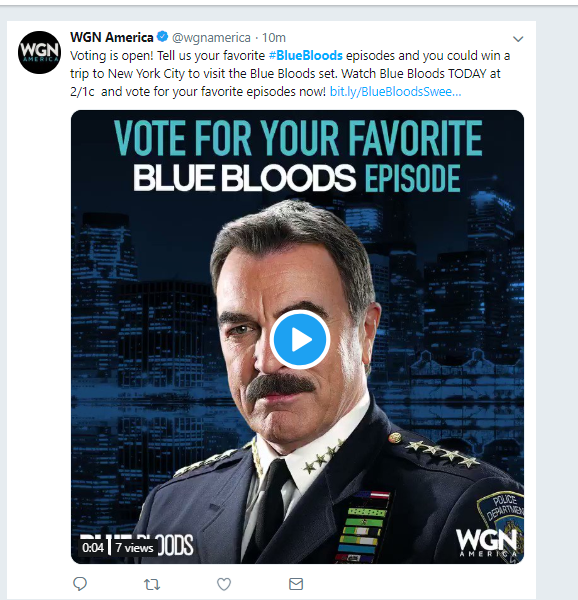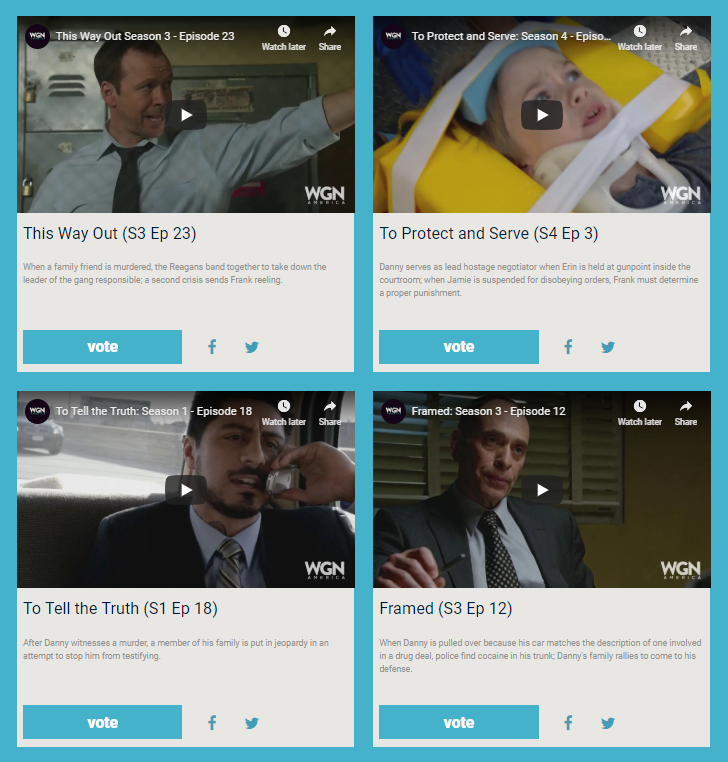 Additional Features:
Responsive fully customizable layouts that look great from mobile to desktop
Customize colors, fonts, images or style it with CSS and HTML
Embed your video contest on your website or use our hosted page
Schedule your contest start or stop times
Full contestant statistics you can access during or after your contest
Statistic details include watch history, vote history, traffic sources plus demographic and geographic information
Automatic or manual winner picking


Here's what president and CEO of Wicked Bionic Dana Arnett had to say: 
Get started  on a video contest –> HERE
Questions or comments? Shoot us an email at info@rewardsFuel.com
Related Articles: