Boost WordPress comments and increase blog traffic with contest marketing. Ask your followers to comment on your WordPress blog post to enter to win your contest and Rewards Fuel will keep track of all your entries for you. You'll have the option to send notifications to your contestants, invite them to enter again, award multiple winners over multiple days or even have Rewards Fuel pick your winners for you.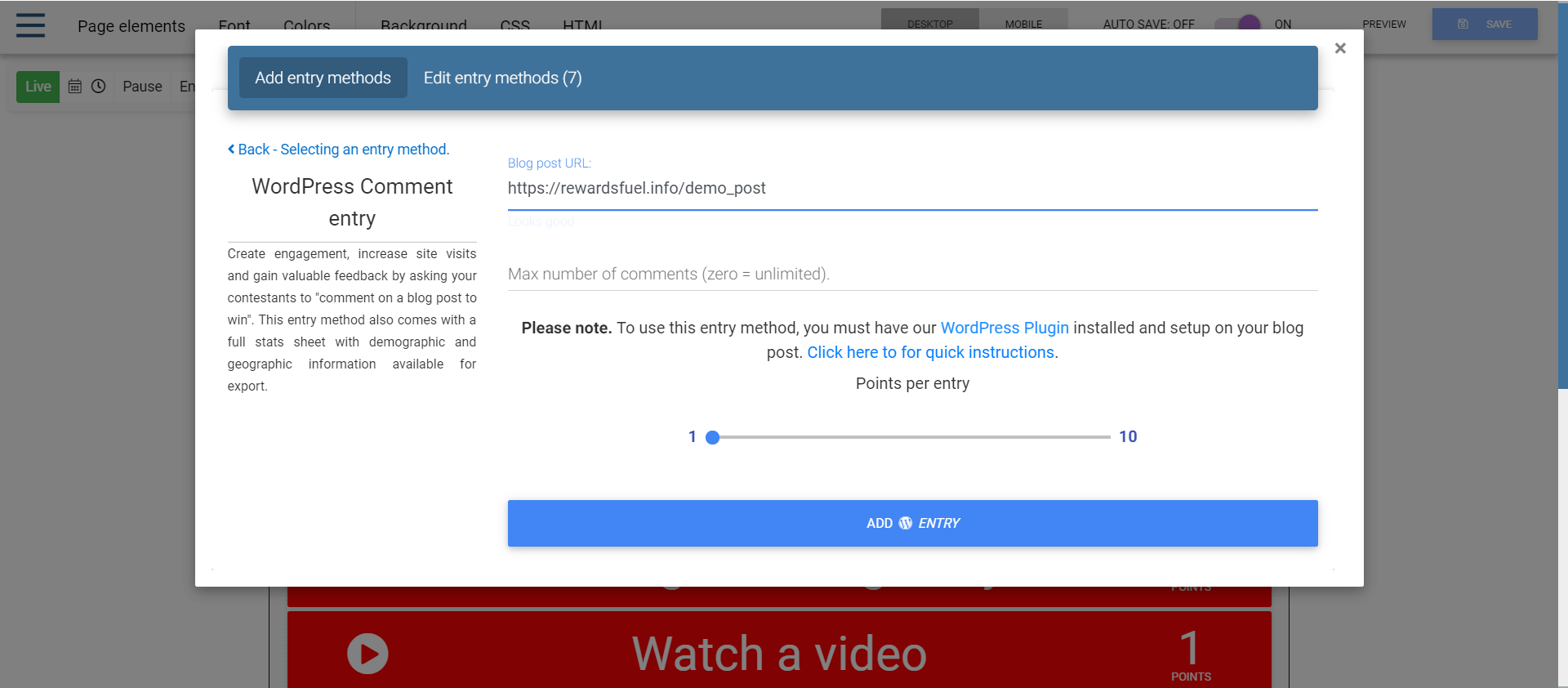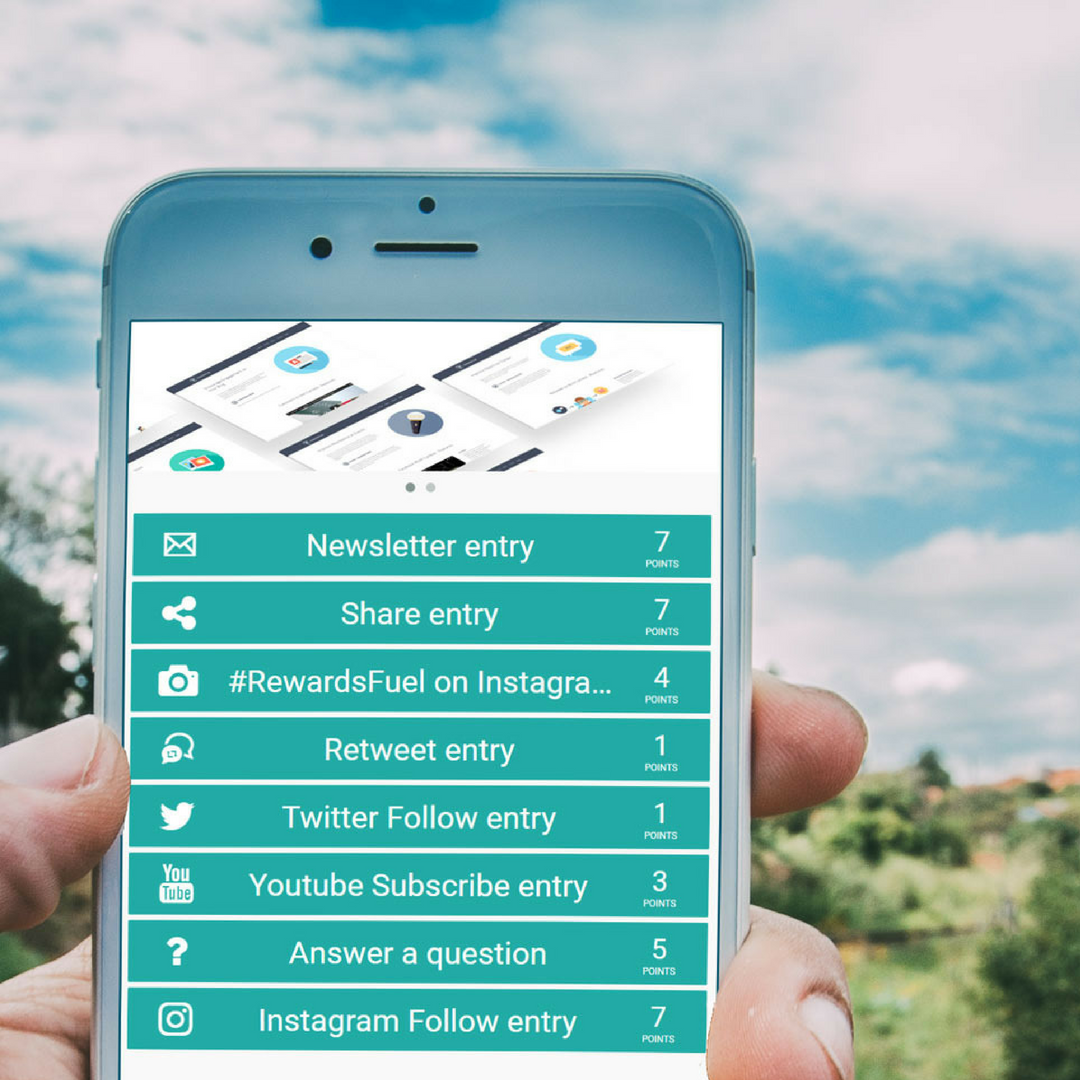 How comment entry looks to your contestants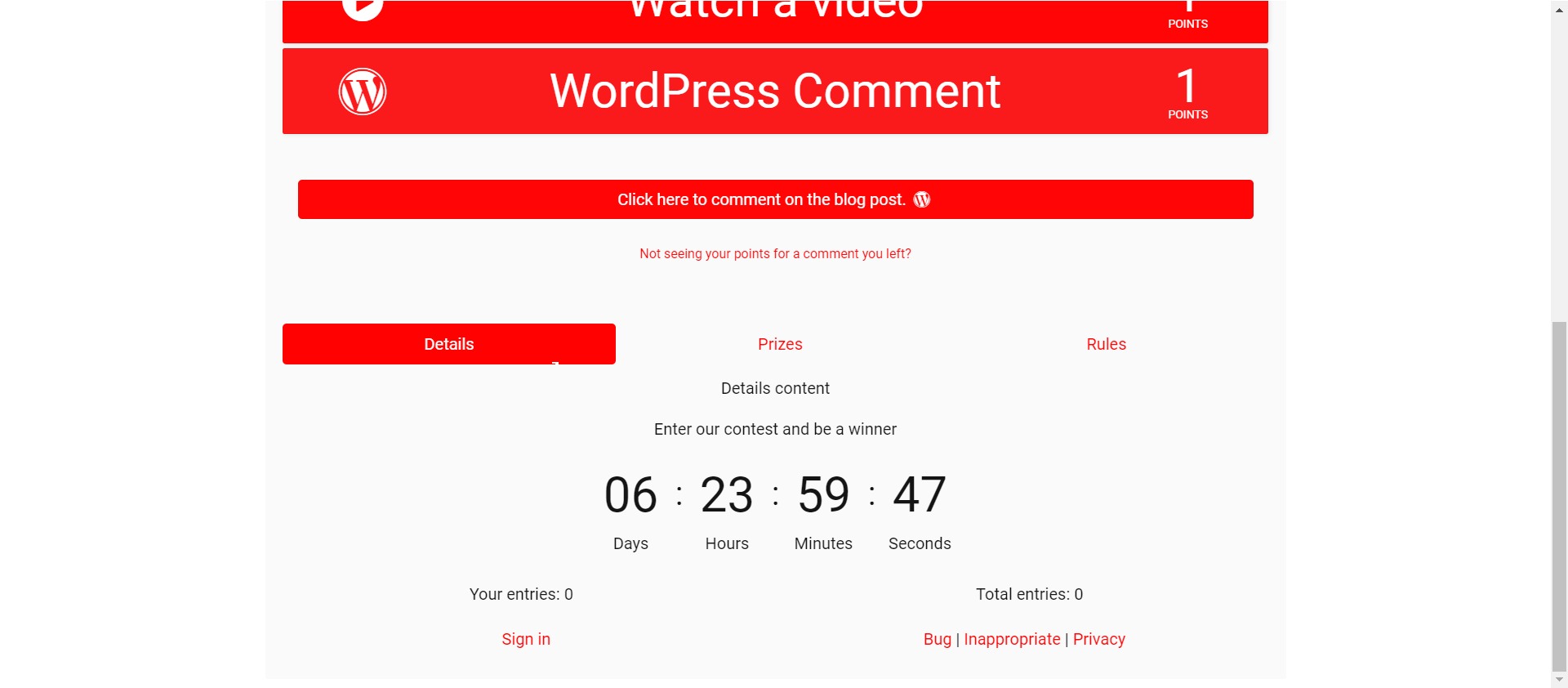 Once that is complete you're ready to launch your contest!
Questions or comments? Shoot us an email at info@RewardsFuel.com