You can now give away digital prizes for your next contest! That means no shipping costs and no hassle, this latest feature allows you to run contests giving away tickets, software, videos, audio links, photos, gift cards and anything else that is uploadable up to 100 megabytes.
This tool will be great for artists, musicians, authors, YouTubers, content creators or any one else giving away a digital product.
Here's a few  great contest examples that could utilize the digital prizes feature:
How to Award Digital Prizes on your Contests: Get started creating your giveaway
When you reach the prize section, choose downloadable prize.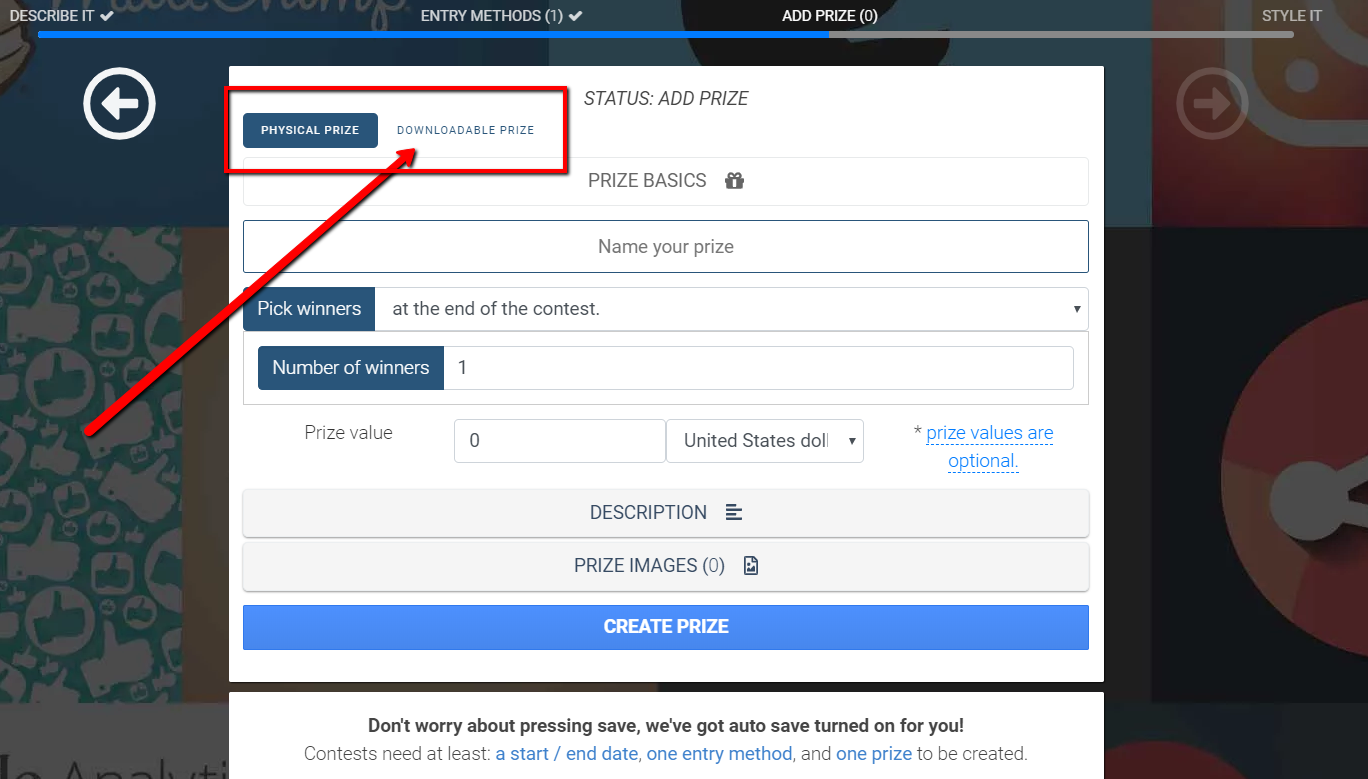 Next, upload the prize file and determine the number of times a winner can download it.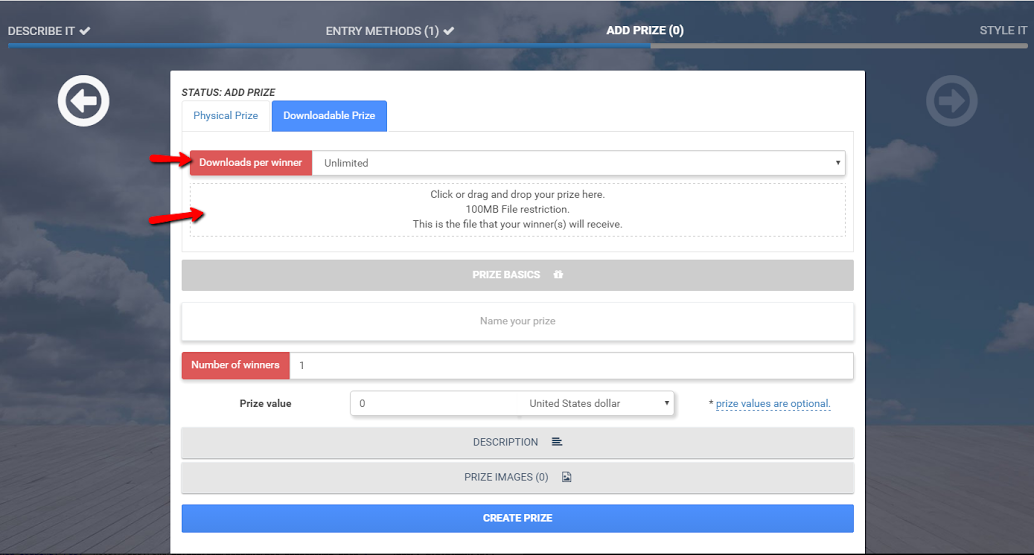 Your contestant will see their digital prize like this.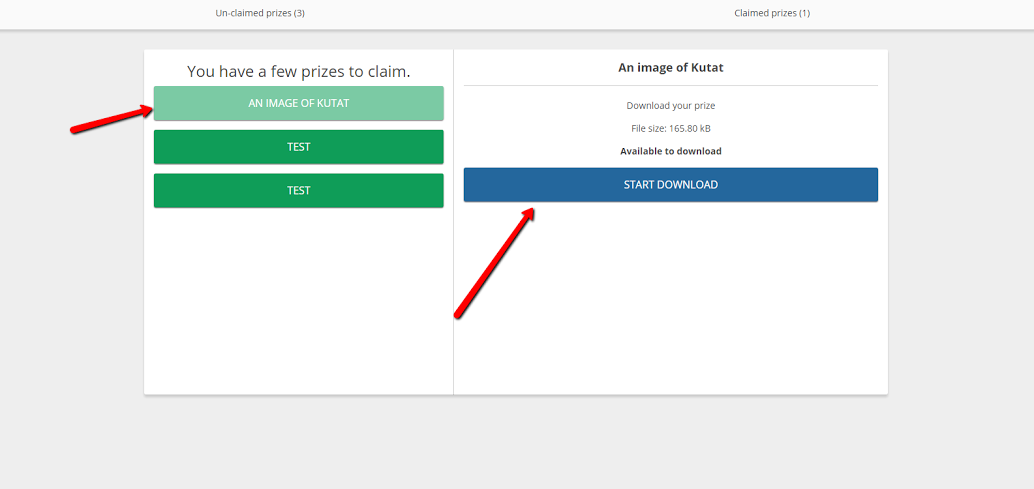 After they download their prize, this screen will appear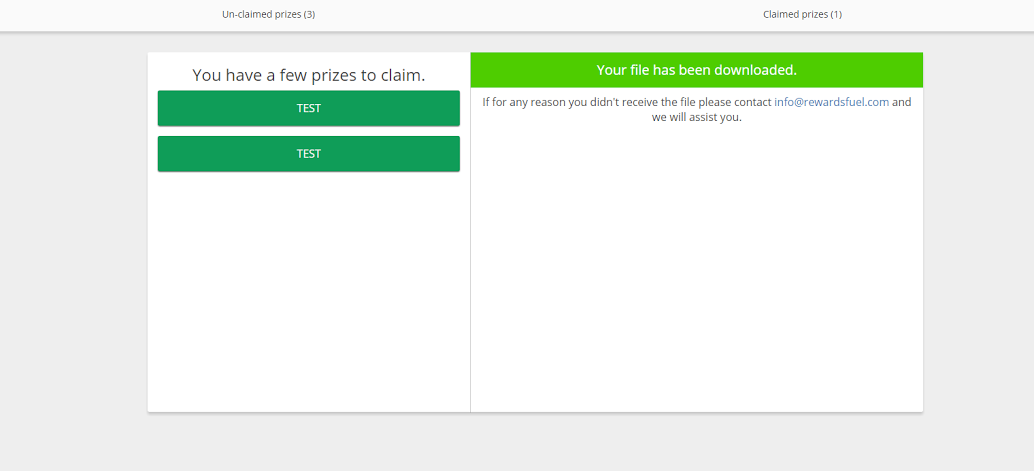 Contest TIPS:
Your business is unique and your contest will be too with our new style editor, try our demos: